No cases of copying reported in Nagpur City and Wardha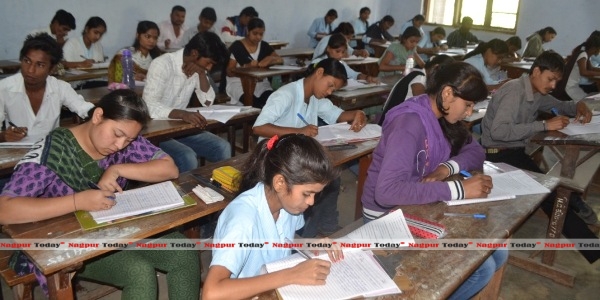 Nagpur News.
With tension writ large on the faces, parents accompanying their children with worry, almost in all the centres in the city Nagpur Today witnessed the same scenario. This is a period which induces tension in the student since the results will decide which career will be taken up or what are the options available. Sleeplessness, last minute revisions and fever and other ill-health are often found among the students.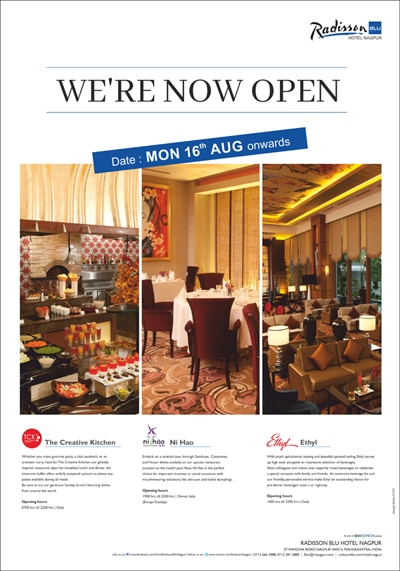 The first exam to be conducted by Maharashtra State Board of Higher Secondary Education was Marathi held on February 20, 2014. According to sources there are 444 examination centres which were set up in Nagpur, Bhandara, Gondia, Chandrapur, Gadchiroli and Wardha (which comes under the Nagpur Division). As compared to last year, 61 new centers have been added this time.
The incidents of copying were reported in Bhandara-2, Gondia-5, Chandrapur-3, Gadchiroli-3 and Gondia-5. However, no incidents copying by students in Nagpur and Wardha were reported.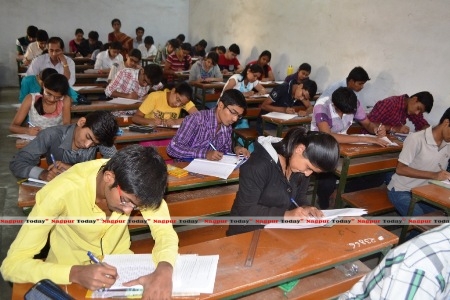 The Day One of HSSC exam saw nine language papers like Marathi, Gujarati, Kannad, Sindhi, Malayalam, Tamil, Telugu, Punjabi, and Bengali in the first session from 11 am to 2 pm. In the second session from 3 pm to 6 pm, Urdu, French, and Pali language papers were held.
The Board has made the format of language papers very easy. The language papers are of 100 marks out of which 80 marks are for written exam and 20 marks are for Internal Valuation. Almost all students secure cent percent marks in language papers.
On February 21, 2014 the exams to be held will be English which will be held from 11.00 a.m. to 2.00 p.m.
Around 1.64 lakh students appeared in the HSC examinations out of which 1.42 lakh are regular students while 22,000 are re-appearing candidates. All other basic facilities like fans, drinking water, keep silence boards etc were carefully looked into by most centres.