121 db Records and Siddharth Khosla present Alamgir Khan's official music video of the song "Tere Bina". Featuring Nivedita Chandel and Tapan Singh, the song is composed by famous music director, Teenu Arora and sung by Alamgir Khan. Sapan Narula directed the music video while the song is penned by Armaan.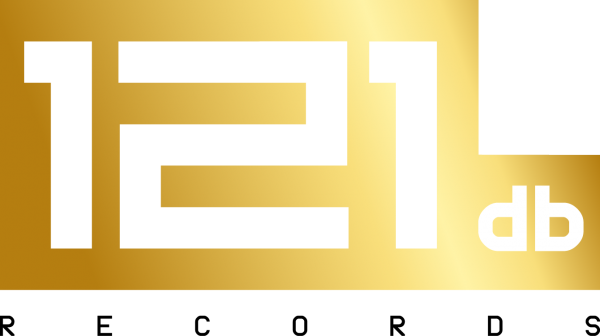 Renowned for his back-to-back music projects, Siddharth Khosla who hails from Nagpur aims to promote budding talent, through 121 db Records.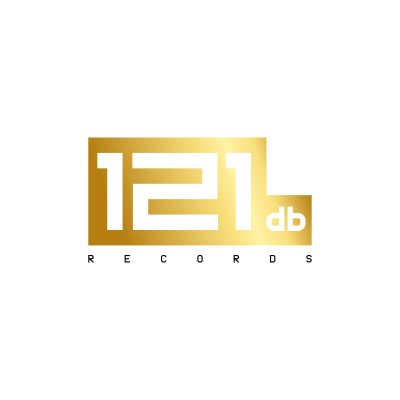 Shortly, Siddharth Khosla has all set to release his two songs with Miss Pooja. Miss Pooja (Gurinder Kainth) the world only singer to be Guinness Book of World Record has shot two videos for Siddharth Khosla in Nagpur, which will be releasing shortly. Angad Singh is the main presenter of this project. Singh has produced several films and music albums. The entire shoot has been done in Nagpur's famous Ambika Farms.

Alamgir Khan is well known and established singer in Bollywood. Desi Beats, from movie Bodyguard, Khiladi Bhaiya from Khiladi 786, Mera Yaar Bada Funtastic from Welcome To Karachi, Taubha Main Viah Karke from Shadi Ke Side Effects, Damadum Mast Kalandar , Damadum Title Track, Mauka Mauka, ICC World Cup Theme Song are some his prominent work, enjoyed by masses.
Watch Video here and please like and subscribe :