This incident has happend days after Maoists killed 25 Central Reserve Police Force (CRPF) troopers in Chhattisgarh, a mine-protected vehicle of the C-60 commandos on Wednesday came under a landmine attack allegedly by Naxals in Maharashtra.
The incident occurred near Bhamragad in the Gadchiroli district when a patrol party of the C-60 commandos was crossing the area this evening. At least 12 personnel are said to be injured in the landmine blast which targeted the armoured vehicle, said officials.
"We are getting some preliminary reports that the troops, caught in the blast, belong to the C-60 force of the Maharashtra Police that conducts anti-Naxal operations. More details are awaited," a senior officer said.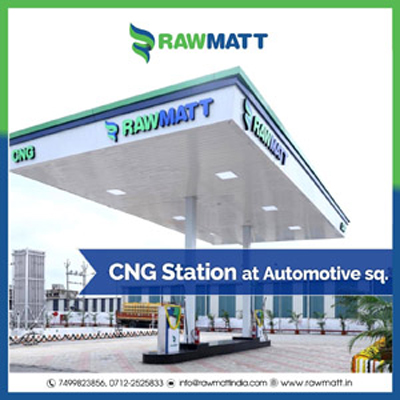 Gadchiroli: According to report 12 security personnel has been injured in a landmine blast by Naxals in Gadchiroli's Bhamragarh.