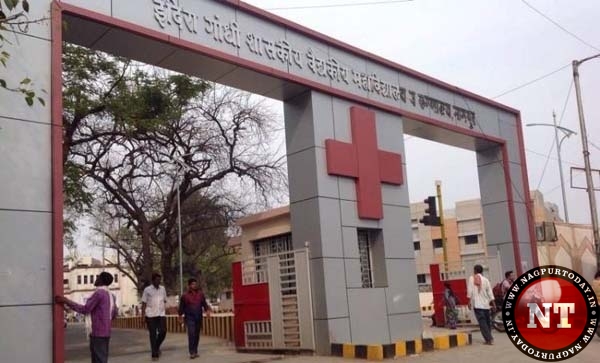 Nagpur: As many as 12 NCC cadets undergoing training at a NCC camp organised at Pipla Dak Bangla under Patansaongi, fell sick allegedly due to food poisoning late evening on Wednesday. The cadets were rushed to Mayo hospital after they complained of nausea and started vomiting immediately after consuming the food served at the camp.
The students from various colleges were participating in the NCC camp where they were served paneer dish as meals on Wednesday night. Soon after they finished the dinner, two of the girls started throwing out. Sources informed that in no time the count reached to 19, of whom some complained about bad stomach while most of them kept vomiting.
As their condition worsened NCC senior personnel rushed them to Mayo hospital where all the cadets were thoroughly examined. 7 cadets were discharged from the hospital after primary treatment whereas conditon of 12 others reportedly remained critical.
Senior NCC officials who also reached the hospital were not willing to speak to the media.