Militants today stormed a government building in Pakistan's northwestern city of Peshawar and opened fire, sparking a gun battle with security forces in which at least 11 people were injured. The militants attacked the student hostel of the Directorate of Agriculture Extension on the University Road.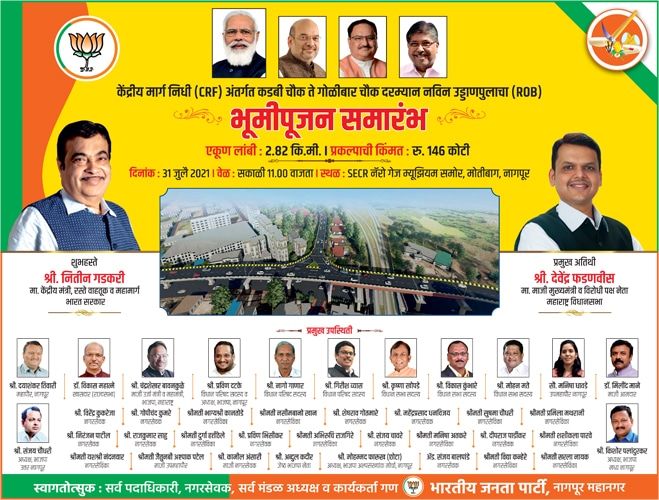 Official sources said around three attackers entered the directorate and opened fire. Security officials said that militants clad in burqa used an auto rickshaw to reach the building. They stormed the building by firing automatic weapons, creating panic, officials said.
"So far at least 11 injured people have been shifted to hospitals, including three security personnel," a security official said. The media reported that two explosion were also heard from inside of the building.
Salahuddin Mehsud, Inspector General of Khyber- Pakhtunkhwa, said that at least three terrorists were involved in the attack. He said one militant was killed by security forces. Mehsud said there were students inside the building of the institute but most of them have been evacuated.