Nagpur News.
One person died and another was injured when the car they were travelling in skidded off the road and turned one side down with forceful impact. The accident occurred when the car driver tried to save a recklessly riding motorcyclist near Alankar Talkies in Dharampeth on Sunday.
According to police, the car (MH-31/CR 4432) was coming from the University Library direction and proceeding towards the Shankar Nagar Square. When the car reached near Alankar Talkies, the youth, riding the Blue Avenger motorcycle (MH-31/DS 8284), suddenly came in front of the car in a zigzag manner. The car driver applied the brakes in rapid force and swerved the car in order to save the motorcyclist but in the process lost control of the vehicle. The car skidded and tumbled and turned one side down with intense impact.
The tumbling and turning of the car left the two persons including the driver seriously injured. The injured were identified Piyush Sudhir Padole (21), resident of Paratwada and his maternal uncle Vinod Anandrao Lahane (44), resident of Achalpur. Both were rushed to Wockhardt Hospital near Shankar Nagar Square where Vinod Lahane died while undergoing treatment. The motorcyclist was also injured  as his vehicle also crashed on the road. However, he managed to escape to the spot. The car was reportedly Tata Indica.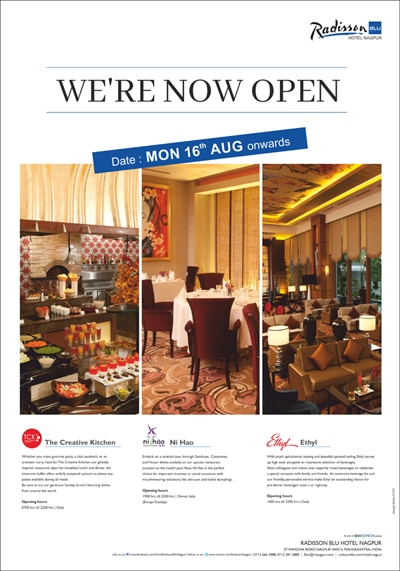 The Sitabuldi police have registered the offences against the recklessly riding motorcyclist under relevant sections of the IPC and are probing the matter further. The motorcycle was brought to the Sitabuldi Police Station and police were scanning the papers and the registration number to ascertain the owner of the motorcycle.