Nagpur: The Std X SSC examination will start from Tuesday and over 1.87 lakh students will appear for the same in Nagpur division. The first major paper, however, starts only from Thursday with the important Hindi paper.
The big ticket exam will be held across 682 centres in six districts comprising Nagpur division. Board officials said they will step up their anti-copying campaign further to ensure that the major test is conducted in a fair manner.
The anti-copying campaign is already showing results with very few cases of cheating being registered. An official overseeing the process said, "The number of students being caught will go down with the level of strictness at exam centres. The flying squads in each district are keeping tabs on notorious centres and we have got good response. We had only three cheating cases in English paper as compared to almost 20 in other divisions."
This week will see all board exams, state and CBSE, going full throttle, after a much delayed start. Local and state level elections resulted in the board exams starting over a week late than usual. SSC, the biggest exam going by the number of candidates, will continue till April 1. The last week of March will be choc-a-bloc with language papers (second/third language) being held.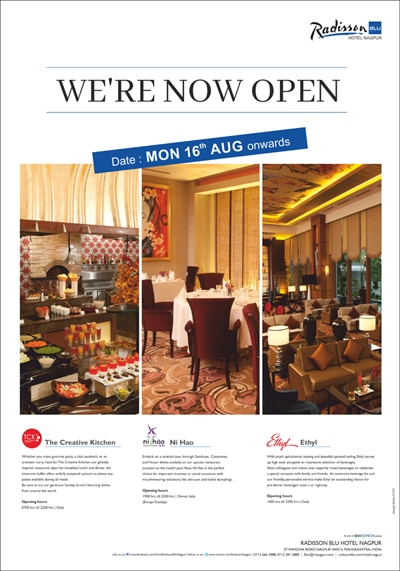 Shriram Chavhan, joint secretary of Nagpur divisional board, said, "We have already advised students to start early from home to avoid traffic problems and possible delays in reaching the exam centre. So far, the entire process has been very smooth in the division and it's a result of all stakeholders working together."
The only issue currently facing the board is go-slow movement started by teachers checking board papers for HSC. Vidarbha Junior College Teachers Association (VJUCTA) has asked its members to check only one paper a day till their demands are met by the government.