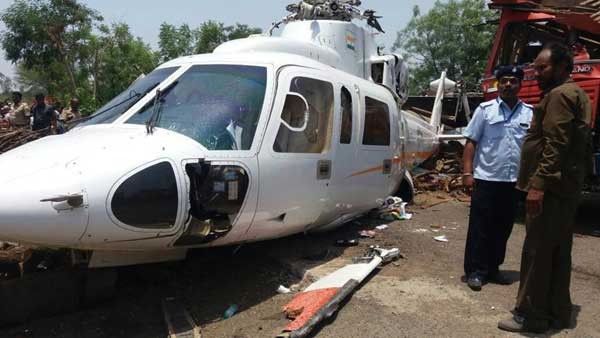 Mumbai: To add to the might of anti-Maoist operations and facilitate movement of VIPs, including chief minister, the Maharashtra government will buy two choppers at a cost of ₹200 crore.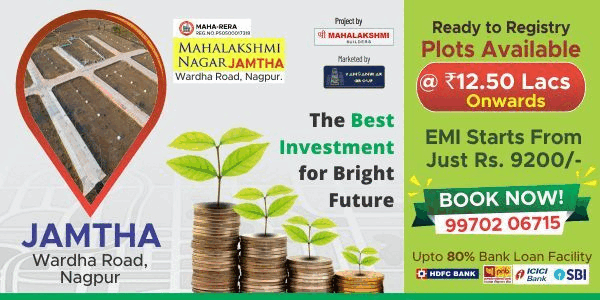 A Sikorsky S76-D from US firm Lockheed Martin will be used for VIP movement, while an Airbus H145 will carry security forces and ensure medical assistance to them.
The development comes after 40 ultras were killed in Gadchiroli.
The state government on Tuesday sanctioned the amount for making payments in two installments.
The state cabinet had cleared the proposal to buy new choppers on September 7 last year. An empowered committee headed by the then chief secretary Sumit Mullick approved the purchase after studying technical and financial bids in April.
According to the government resolutions (GR) issued by the general administration department on Tuesday, of the total amount of ₹199.54 crore, 20% (₹39.89 crore) will be paid in advance and the rest will in July.
The state government decided to buy Sikorsky S76-D helicopter following crash landing of its chopper Sikorsky S-76C++ in Latur in May last year. The Sikorsky S-76C++ was carrying chief minister Devendra Fadnavis and five others who escaped miraculously despite substantial damage to the chopper.
Currently, the state government owns two helicopters and two aircraft. Of the two, the S76C++ was in service, while another, Dauphin AS 365 N-3 flew till 2011 and was grounded for want of repairs. The latter was bought at ₹23 crore in 2001.
Of the two aircraft, the Cessna Citation 560XLS was bought in 2013 and is in service, while the Superking AB 300 has been grounded after 11 years.