Career Vision 2014 ends with overwhelming response


Nagpur News: WITH more than 5000 footfalls of the young aspirants eager to shape their career at the Dr Nitin Raut's Career Vision 2014 at Mahatma Gandhi School, Jaripatica on Sunday, has garnered its place in the mem­ories of visitors. The exhibition, seminar and job placements was very minutely scanned by the visitors and which is all set to help the young generation to select their career in right direction.
The first session of the day by Prof Sudhakar Choudhary on 'Mental Preparation for Competitive Exams' gave the students tips to crack com­petitive exams. "A strong will pow­er is essential for success in the com­petitive exam," said Prof Choudhary. The second session by Dr Surendra Cole on 'Self Analysis and Career Planning' was helpful in clearing the basics in career planning. Followed by 'Preparatory aspects to get a bet­ter job' by Girish Tilak and Dr Rozina Rana, 'Courses in Art, Commerce and Management' by Dr Anant Deshmukh, Shilpa Shedge and Dr Bharat Meghe, Preparation for MPSC and UPSC' by Pravin Chavan and Suresh Jadhav also received good response from the stu­ denu. The session like self employ­ment. various Government scholar­ship scheme, career challenges to minority youths and abroad studies and Government Scheme by DrJaved Shaikh and Kishore Saute was also seriously attended.
There were 42 stalls from vari­ous educational institutions/ Stall by The Great Eastern Institute of Maritime Studies from Mumbai was attracting students. Errol Loreno, Training and Marketing Head of the Institute said, "We are happy with the response. People of Maharashtra are less aware about such career exhi­bition which has brought us close to the interested students.'
Brain Mapping Solutions stall was also attracting parents. Dr Nishi Chourasia, counsellor at the stall, said, "Such exhibitions also helps to know brain dominance and natural and psychological behaviour, IQ, EQ. AQ, CQ and VAK."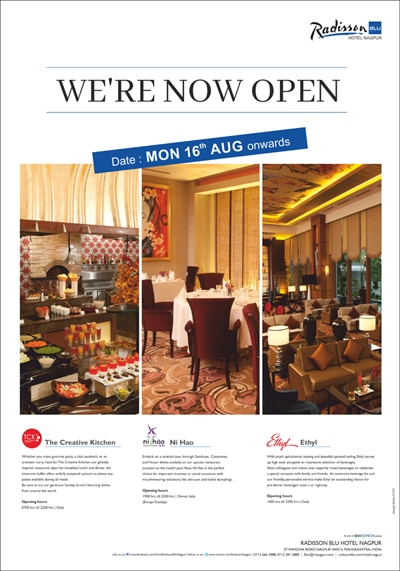 Receiving Committee and Director of Mahatma Gandhi School, Sindhutai Uike, Corporator, Kunal Raut, General Secretary of Maharashtra Youth Congress. Dr Jayant Jambulkar, General Secretary of State Teachers Cell. Suresh Patil, Senate Member R'IMNU, Ajit Singh, Vice-President State NSUI. Prof Jaffar Khan and K K Parade.