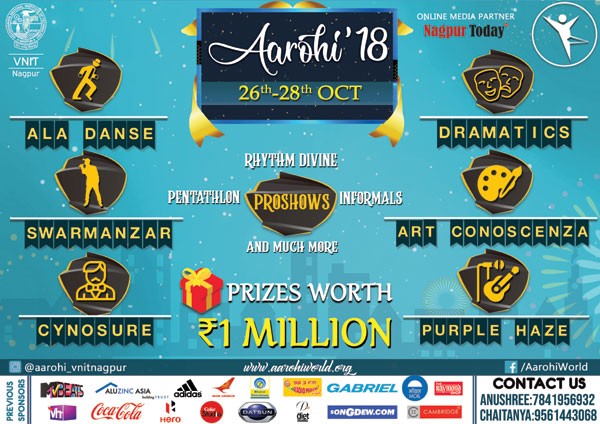 Visvesvaraya National Institute of Technology (VNIT) is all set to rock the stage with 31st edition of its upcoming college fest 'Aarohi' from October 26 to 28.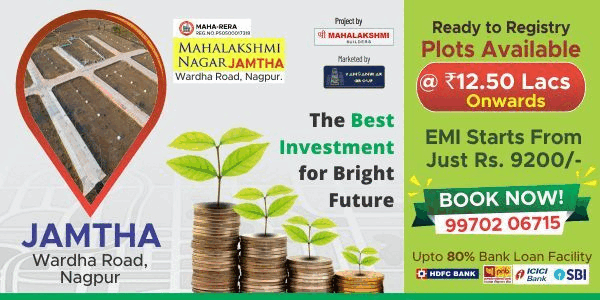 The cultural extravaganza, studded with electrifying and exhilarating events and competitions, witnesses a whooping footfall of over 25,000 and a participation of around 5000 students in the campus. Various events will be held during the days. These include Ala Danse – Dance Competition, Cynosure – Personality Competition, Purple Haze – Rock Band Competition, Swarmanzar – Singing Competition, Rhythm Divine – Musical Instrument Competition, Abhivyakti – Stage Play Competition, Halla Bol – Street Play Competition, Art Conoscenza – Art Competition, Big Fight – Debate Competition, Madhur Antakshari – Antakshari Competition and Stand Up Comedy Competition.
There are cash prizes from Rs 5000 to Rs 50000 for different competitions.
For registration, one can visit website : www.aarohiworld.org or you can directly register through this link https://www.angellab.co/courses/view/Mzg%3D.