Nagpur: The NMC standing committee has given green signal to provide momentum to the proposal of waste water management project, and has thus sanctioned Rs 10 crore to be paid to Mahagenco.
The Mahagenco was to bear expenses for the project under JNNURM, but the development work was held up due to shortage of fund. The NMC had earlier given Rs 10 crore to Mahajenco, and now again Rs 10 crore have been sanctioned.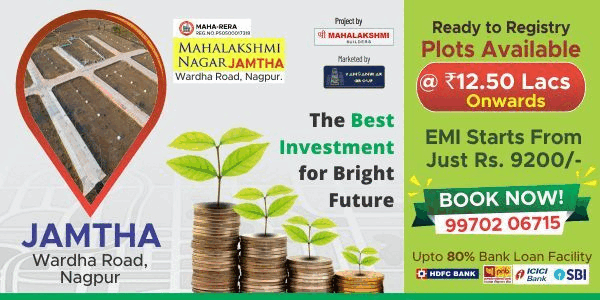 However, the paid amount would be takne back from Mahagenco, said Ramesh Singare.