Missing Nagpur youngsters drown in Kanhan River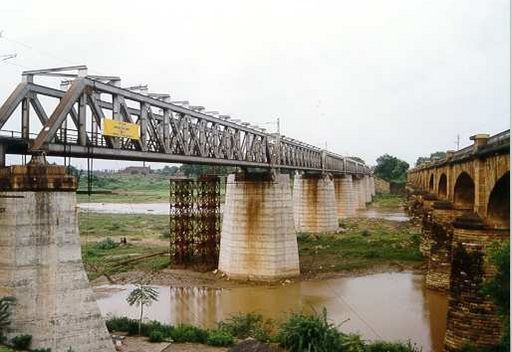 NAGPUR : A fishing trip turned fatal for two young men from Nagpur city on Saturday. Rafeeq Mohammad Akbar and Sheikh Sadiq Sheikh, both residents of Kundanlal Gupta Nagar, Nagpur, met their deaths in the waters of Kanhan River at around 4 pm.
Rafeeq and Sheikh had been fishing on the banks of Kanhan River near Gada, in Kamptee District. After fishing, they decided to take a dip in the river. According to people grazing their cattle nearby, the duo never came back out.
Both boys had already been missing from home. A missing report had been filed in their names at Yashodhara Police Station on Friday, a day prior to their death. Since the Kamptee police had been informed about it, they had already been on the lookout for the duo. They came upon the youths