Youth stabbed to death over love affair in Yashodhara Nagar, one held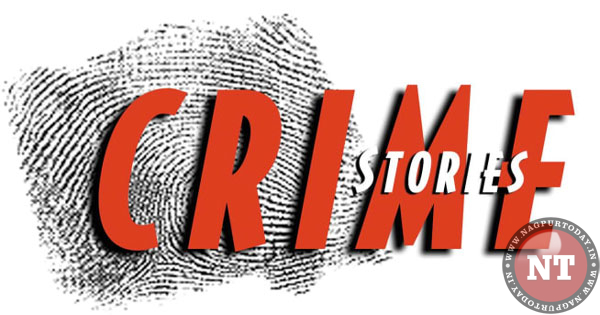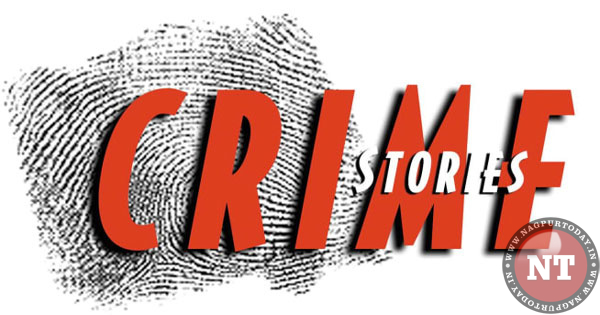 Nagpur: In yet another murder over love affair, a youth was brutally stabbed to death here, near Manjari village under Yashodhara Nagar Police Station on Saturday morning. The deceased has been identified as Kishor Nandanwar.
According to police sources, Kishor was in relationship with a girl from another community. Owing to same, girl's so called brother and accused Rizwan Khan had several arguments with Kishor in the past. Rizwan had also warned Kishor of dire consequences if he continued his relationship with the girl. Despite the threats, Kishor continued to talk to the girl. Irked over which, Rizwan decided to eliminate Kishor.
Rizwan on Saturday morning called Kishor near Manjari under bridge and reportedly stabbed him following an argument. Kishor was subsequently rushed to the hospital where he succumbed to the severe injuries.
Following the incident, cops have nabbed accused Rizwan on the charges of murder. Further details awaited.