Woman immolates herself over love affair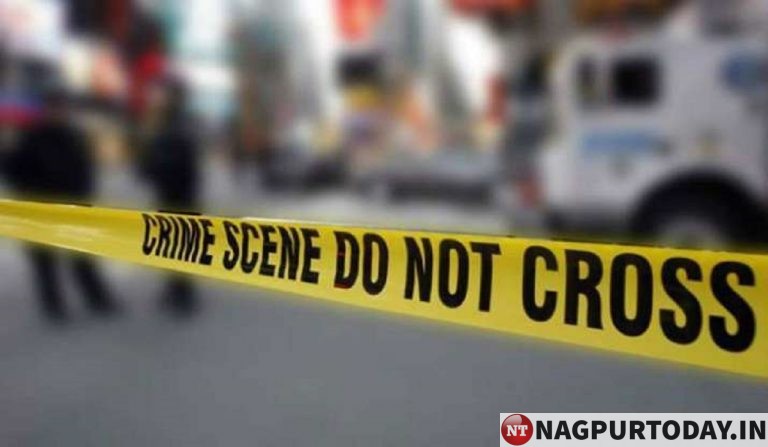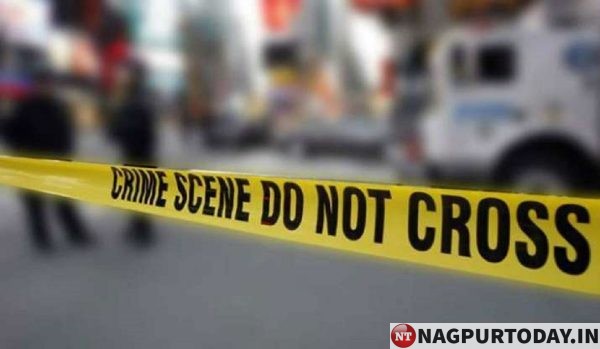 Nagpur: IN A horrendous incident, a youth allegedly torched a woman after throwing petrol on her in front of Haldiram's Sweets & Namkeen Stores near Meshram Chowk in Sadar late Friday evening. However, police investigations revealed that no such incident took place at the said spot but the woman immolated herself in the youth's flat. The incident turned out to be a fallout of a love affair.
With serious burns, Shabana Abdul Javed (40), a resident of Mahendra Nagar, was rushed to Seven Star Hospital where she succumbed to her injuries on Saturday morning. In her dying declaration, Shabana, who used to work at Aditi Motors, Dhantoli, stated that she was returning home from her office on a TVS 'Jupiter' scooterette around 7.30 pm on Friday.
On way to a Biryani shop, she saw a youth and girl quarrelling in front of Haldiram's Sweets & Namkeen Stores, Anjuman Complex, near Meshram Chowk, Sadar. Shabana stated that she stopped and intervened to settle the dispute between them.
After an argument, the youth took out a bottle containing petrol and threw it on her. He then lit a match-stick and immolated her She also stated in her dying declaration that no action be initiated against the accused youth. On the basis of the dying declaration and information given by Mohammad Rehan Sharif Sultan Sharif (36), a resident of Nava Nakasha, Lashkaribagh, Assistant Police Inspector (API) D J Chopde registered a case under Section 174 of Code of Criminal Procedure at Sadar Police Station.
Meanwhile, the probe revealed that Shabana allegedly befriended the youth on Facebook three years ago, but kept him in dark about her marriage and two children. Their friendship turned into a love affair.When the youth came to know about her personal life, he started avoiding her. On Friday evening, Shabana went to the youth's flat to sort out the issue. A wordy duel ensued between them. In a fit of rage, Shabana allegedly set her ablaze after dousing with petrol.
On seeing her burning, the youth doused the flames and himself rushed Shabana to the hospital where she succumbed to her burn injuries. When contacted, Senior Inspector (Sadar) Santosh Bakal informed that police checked the footage of the CCTV cameras installed in and around the spot where the victim claimed to have stated that she was set afire by the youth.
However, no such incident was captured in the CCTV footage on Friday, he added. Without naming the youth, Bakal said that further investigation is on.