Nagpur/Mumbai: In a significant development in the multi-crore Wasankar investment scam that duped many gullible investors across various cities in Maharashtra including Nagpur, police have arrested a man named Parag Hangekar, allegedly a Chartered Accountant with Wasankar Group, from Mumbai on Saturday. Nicknamed as Batli Boy, the said accused was presented in Session Court in Nagpur from where he was sent to police custody remand for 2 days.
This person being the Chartered Accountant in kingpin Prashant Wasankar's firm, is said to have played key role in big money transactions involving the scam. Sources said that two more Chartered Accountant from Nagpur are on police radar and they could be rounded off soon.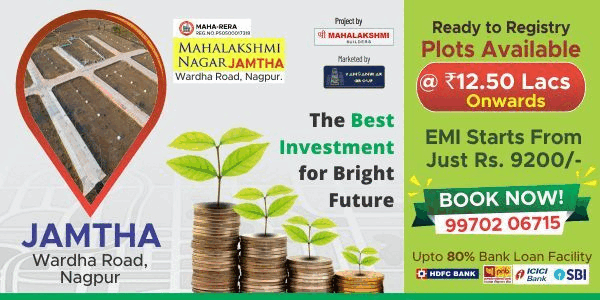 This CA has been a partner in Batli Boy and Purohit Company, after which he famously got his fond name. Police are expecting to get major catch with this arrest.