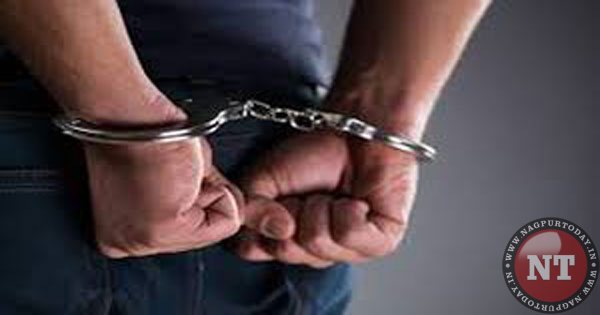 MUMBAI/NAGPUR:The police have arrested the Mumbai-based promoters of Topworth Steels and Power — Abhay and Surendra Lodha — for dishonouring a cheque worth ₹10 crore issued to its creditors.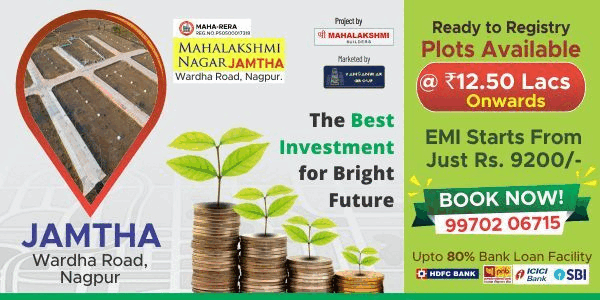 Abhay and Surendra were later released on bail after submitting an affidavit to honour the commitment.
Earlier, the Mumbai Metropolitan Magistrate Court had also issued arrest warrants against the Topworth Group of Companies and its directors for dishonouring a number of cheques, totalling ₹47 crore.
If convicted, a lawyer said the directors face up to two years imprisonment, and will be liable to pay compensation of twice the dishonoured cheque amount to creditors. The Topworth Group and its directors are already being probed by the CBI for using fraudulent letters of credit to dupe banks of ₹137 crore.
The complaint with the CBI was filed by the State Bank of India, Bank of Baroda and UCO Bank. Following this, the CBI in July conducted searches across 17 locations including Mumbai, Raigarh and Amravati were the company had offices.
Lenders led by the three banks have also filed cases in the Mumbai debt recovery tribunal –– either individually or as a consortium with other private lenders –– against the Topworth Group of Companies and its subsidiaries (Topworth Steels & Power, Topworth Urja & Metals and Topworth Pipes & Tubes) for a cumulative default of about ₹3,200 crore.
Besides the group's assets, banks have also attached flats owned by the Lodha family in Pune, Mumbai, and Nagpur and land in Jalgaon, Delhi and Chattisgarh, sources said.