Top TV Models Worth Buying This Year 2021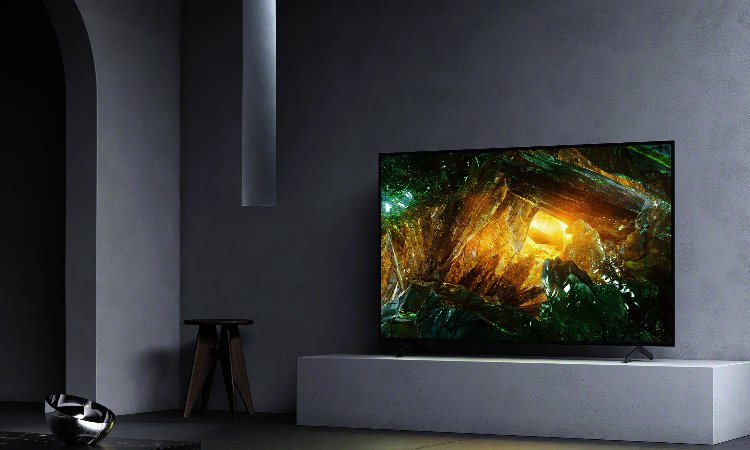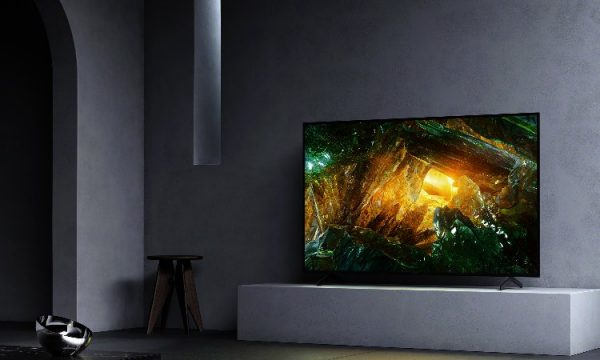 Rapid advancements in television technology have made these gadgets in one's living room capable of way more than just playing content from a video player or a set-top box. With variants of Xiaomi, LG, Sony, and Samsung LED TVs designed with smart and increasingly striking features, buyers need to invest wisely precisely in the features they desire.
Thus, here are a few television models one can look out for in the coming year that are integrated with some of the best features in this market segment.
Samsung Q951 QLED TV
One of the most renowned electronics manufacturers in the world, Samsung has introduced their 75-inch 4K LED TV with quantum-dot filter. With a slim design, this Samsung TV sports 2 USB and 4 HDMI ports and supports HDR 10+.
Powered with the brand's Tizen UI, this set comes with Object Tracking Sound and supports AI up-scaling to adjust all types of content to fit 4K quality. It is designed with 100% Color Volume & Direct Full Array 16x, and its picture setting automatically adapts screen brightness for all visuals.
For individuals intimated by the high price range these smart TVs belong to, purchases are made affordable with No-Cost EMI financing from any one of the 1 lakh plus Bajaj Finserv Market partners.
Realme Smart TV
For mid-range TV sets, the 43-inch variant of Realme Smart TV is an excellent option. It comes with a full HD display with a refresh rate of 60Hz. Plus, the display supports HDR 10, alongside its speakers offering 24W sound output, delivering a remarkable video streaming experience.
This TV set can be connected via 2 USB and 3 HDMI ports and possesses an internal memory of 8GB. This model's 32-inch LED TV price makes this variant an even more affordable option with similar features, with the only differences being its screen size and resolution.
MI LED TV 4C PRO
Powered by a 64-bit Quad-Core processor and running on Android OS, this 32-inch smart TV is a great bargain starting from Rs.13,499 approximately. It sports an HD-ready panel with a 60Hz refresh rate to facilitate video streaming at 60 fps.
Sony Z8H
Comprising a full-array LED backlighting, the Sony Z8H is powered by its X1 Ultimate chipset and runs on Android OS. This set's striking 8K LED display is part of X-tended Dynamic Range Pro technology which lends remarkable contrast.
Its 85-inch panel supports Dolby Atmos, HDR 10, and Dolby Vision, and its HDMI 2.1 facilitates 8K at 60Hz and 4K at 120Hz. Plus, its Multi Acoustic audio technology adds to elevating the video-watching experience.
LG NANO99 65 8K NanoCell TV
A strong contender for the likes of Samsung LED TVs, the LG NANO99 model is an 8K LED TV powered by the brand's Gen 3 chipset for lag-free performance. Its 65-inch panel has remarkable features like supporting HDR 10 Pro, Dolby Atmos, Dolby Vision IQ, and HLG Pro.
With its unique Filmmaker mode, viewers can experience content in high quality. The set also comprises features that help up-scale existing content quality to 8K.
Nevertheless, while their advanced technological integrations also reflect in their prices, individuals can avail pre-approved financing of up to Rs.4 lakh from the Bajaj Finserv EMI Network Card to purchase high-end models like the LG TV variants.
The card provider also makes financing hassle-free and less time-consuming with their pre-approved offer. One can avail such offers on personal loans, credit cards, etc. You can check your pre-approved offer by submitting a few essentials.
When going for such a purchase, make sure to match a selected TV model's features with those required at your home. Regardless, with some of the never-seen-before technologies seamlessly integrated into their design and functionality, these TV models are all set to offer a utility-rich experience to customers.