Three succumb to Covid-19 in last 24 hours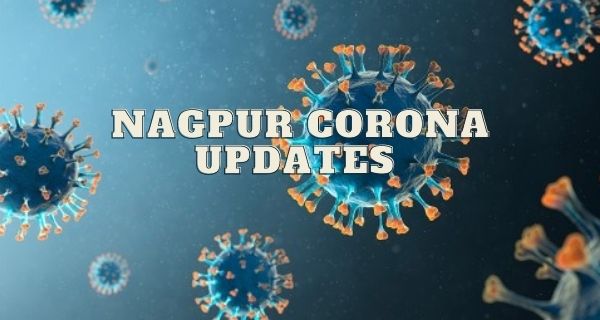 Nagpur: The corona positive cases and casualties continue to rise unabated in the second capital. In the last 24 hours, 3 deaths and 436 positive cases were reported in the second capital Nagpur.
With this, the total number of positive cases and casualties in the district has reached 118347 and 3816 respectively. While giving the break up of the deaths due to the coronavirus pandemic, medical officials have revealed that out of the total casualties, 662 and 2599 deaths are from the rural and urban areas of the district respectively, while 555 persons are from outside the district.
They further said that out of the total 436 positive cases, 15 positive cases came to light from AIIMS, 60 from GMC, 96 from IGGMC, 19 from MAFSU, 48 from NEERI, 37 from Nagpur University. 118 from Private laboratories and 43 from antigen testing laboratories.