Teenager kills drunkard father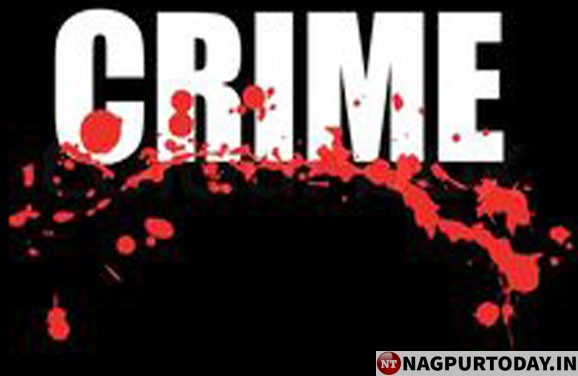 Nagpur : A Teenager killed his drunkard father by hitting an axe on his head at Chapegadi village in Kuhi police station area.
According to police, Rajkumar Raghunath Gedam (47), a resident of Chapegadi, Tehsil – Kuhi, was used to come home in inebriated condition and abusing family members on every small issue. On Tuesday, Gedam consumed too much liquor and came home at around 9 pm.
Heated arguments ensued between Gedam and his family members as he was abusing them. In a fit of rage, his teenage son picked anaxe and hit on his head.
Sustaining grievous injuries, Gedam collapsed on the ground in the pool of blood and died on the spot.
An offence under Section 302 of Indian Penal Code was registered by Kuhi police and started investigations.