Special Combing Operation: Nagpur cops keep an eagle's eye on New year revellers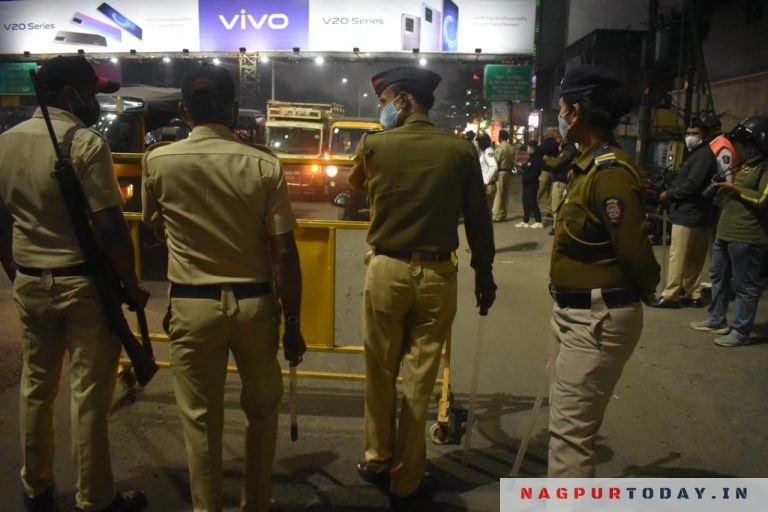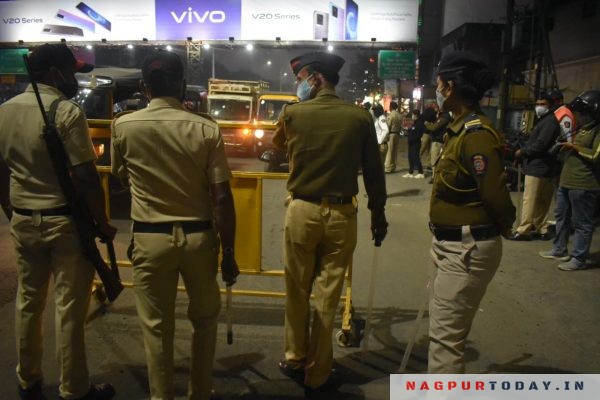 Nagpur: The Nagpur City Police checked about 543 criminals including 175 history-sheeters during the second day of Special Combing Operation, which started at 11 pm on Thursday and commenced at 5 pm on January 1, 2021 under the jurisdictions of all the police stations of Nagpur City Police.
According to a press release issued on Friday, while 44 hotels, bars, dhabas were inspected, 2148 vehicles were scanned following which 844 vehicle owners were penalised and cops also confiscated 29 vehicles. Police also arrested one for illegal possession firearms.
Police teams also checked a large number of repeat offenders, along with accused in cases of murder and attempt to murder, who have been recently released from jail on parole.
The city had restricted New Year celebrations this year as night curfew has been imposed. City Police bosses earlier had taken a review of the security arrangements for the celebrations and instructed the staff to keep a tight vigil on the streets.
Nagpur City Police on Wednesday night had launched two-days long Special Combing Operations and had also warned of strict action against those who will try to create nuisance on the night of December 31 amid threat of novel Corona Virus (Covid-19).