Social activist Amol Hadke meets Ashish Deshmukh regarding Farmers Bills & Signature Campaign in Vidarbha.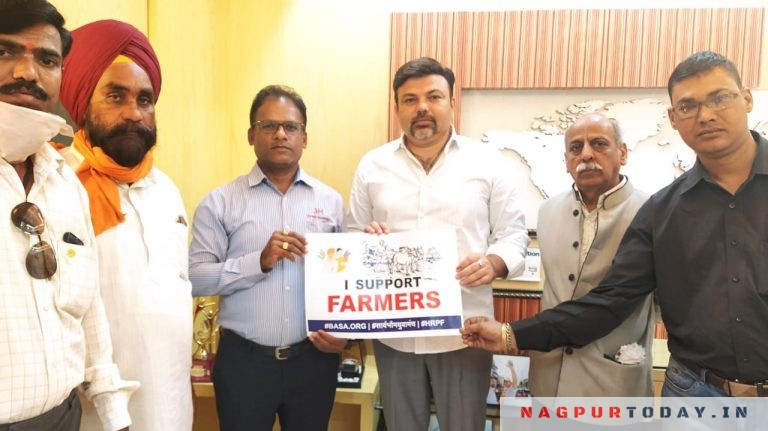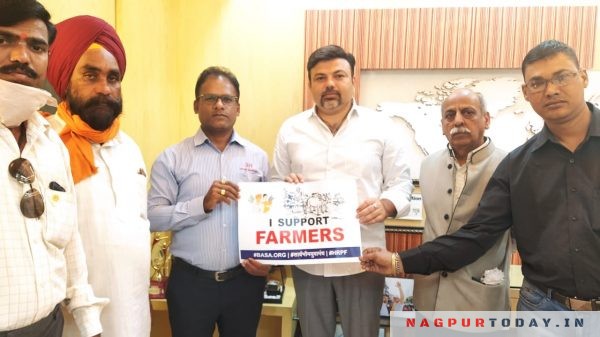 Nagpur : Social activist and educationist Amol Hadke along with his colleagues met former MLA Ashish Deshmukh recently to sign a memorandum concerning the Farmers Protest movement in Nagpur & Vidarbha.
The agenda of the meeting was taking up the matter of farmers bill protest movement in Vidarbha, Youth Employment & Empowerment and implementing the concept of smaller states for sake of better administration and decentralisation of power, at appropriate levels.
Historically, Vidarbha has borne the brunt of neglect as bulk of the taxpayer's money and resources of the state have been diverted for the development of western Maharashtra. Various other important points like Farmers issues, Labour Issues, job creation for youth and establishing of educational institutions and industries in tier II and tier III cities were also discussed during the eventful meeting. Members of the delegation comprised of Sunil Chokhare, Sardar Karnal Singh Dighwa, Bunty Dhone and others.