Six arrested in Jai Shri Ram Cooperative Society's Rs 86 Crore fraud case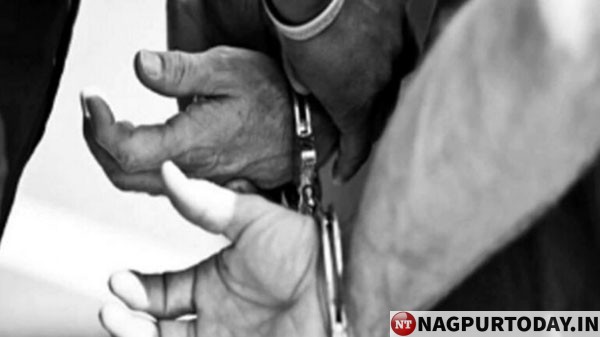 Nagpur: The Economic Offences Wing (EoW) of Nagpur Police has arrested six accused, including the president of Jai Shri Ram Urban Credit Co-operative Society Khemchand Mehrukure and his son Abhishek, in the Rs 86 crore fraud case.
Accused Khemchand Mehrkure, his son Abhishek, Yogesh Charade, Ankush Karvre, Ashok Durgude and Archana Teke has been accused of duping many retired employees to the tune of over Rs 86 Crores, through daily collection, FD, RD etc.
While Abhishek, Yogesh, Ankush, Ashok and Archana were arrested on December 23; Mehrkure — the kingpin – was arrested on December 25 in this regard by the officials of EoW.
The accused would operate through Jagnade Chowk based society office. The society used to accept investments through daily collections, FD, RD, etc. Even agents were appointed for recovery purposes. Two years, ago the society suddenly started delaying the return of money to investors.
When investors built pressure on Mehrkure, he also started to evade their quarries. Investors had then lodged a complaint at Kotwali police.
The investors urged to approach EoW:
Nagpur Police have urged the investors who were duped by the said society, to approach EoW with their complaints.
PI Meena Jagtap, under the supervision of DCP (EoW), Vivek Masal has been leading a thorough probe in this connection.