Sickle Cell testing lab to be started at GMCH Nagpur: Maha Public Health Minister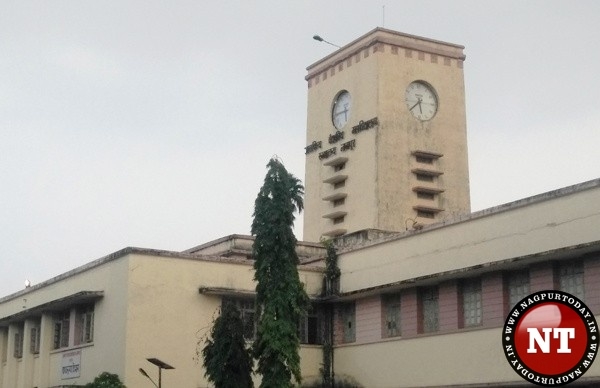 Nagpur: A laboratory to test the samples of Sickle Cell patients, soon will be started at Government Medical College and Hospital (GMCH) at Nagpur soon, said Rajendra Patil Yadravkar, Minister of State for Public Health here on Monday.
Following the backdrop of Bhandara hospital tragedy, Yadravkar also took stock of the fire audit of GMCH, safety measures, oxygen supply, arrangements for COVID-19 patients, vaccination etc on this occasion.
Speaking at a meeting held at GMCH on Monday, the Minister said, "Such samples are being tested at Mumbai and Hyderabad, and patients have to wait longer to get results. Once the laboratory starts in Nagpur, Sickle Cell patients from Vidarbha region will not have to wait that long for test results," he added.
Dr Sanjay Jaiswal, Deputy Director of Health Services; Dr R P Singh, Dean of GMCH; Dr Avinash Gawande, Medical Superintendent; Dr Devendra Paturkar, Civil Surgeon; Dr Deepak Selokar, District Health Officer, and heads of various departments of GMCH were present on the occasion.