Scuffle over monetary issue leads to brutal murder in Wathoda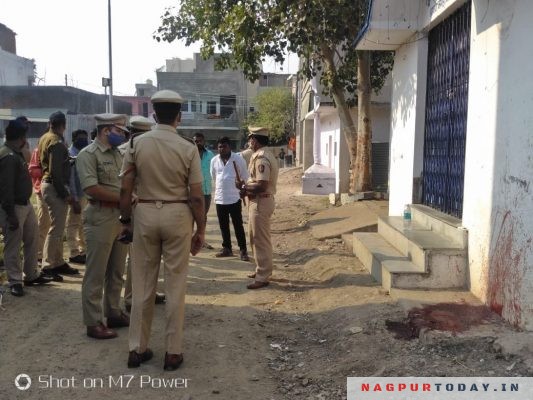 Nagpur: A petty argument over pending dues cost a 26-year-old man his life, as he was attacked with sharp edged weapons here, in Wathoda on Tuesday. The deceased has been identified as Aquib Aslam Sheik, a resident of Hasanbagh. Wathoda police have reportedly detained four antisocial elements in this connection.
According to police sources, the accused reportedly picked up scuffle over pending dues with Aquib near Maytri Bodh Vihar. A small argument soon took bloody turn after the accused reportedly took out sharp edged weapons and launched a murderous attack on Aquib. With severe neck and abdomen injuries, Aquib succumbed on the spot.
Cops, in the meantime have sent body for autopsy and detailed four accused with in connection. Further investigations are on.