Schools in rural Nagpur welcome students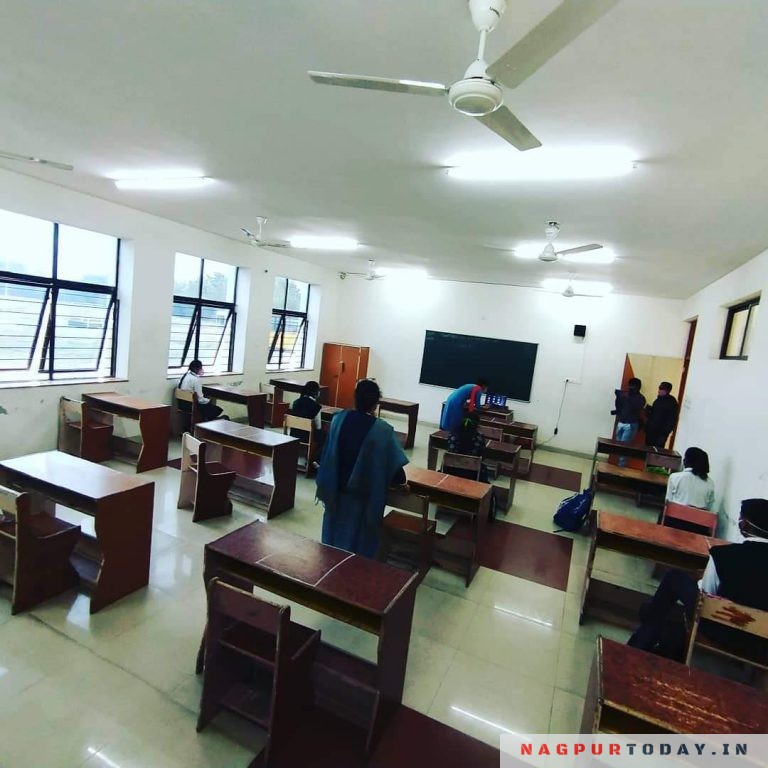 Nagpur: After the prolonged halt owing to novel Coronavirus pandemic, the schools in rural Nagpur reopened on Monday, following District Collectors' order.
However, parents are still skeptical about sending their ward to the school. Of 1.30 lakh students, parents of 24,338 students showed their written support in this connection.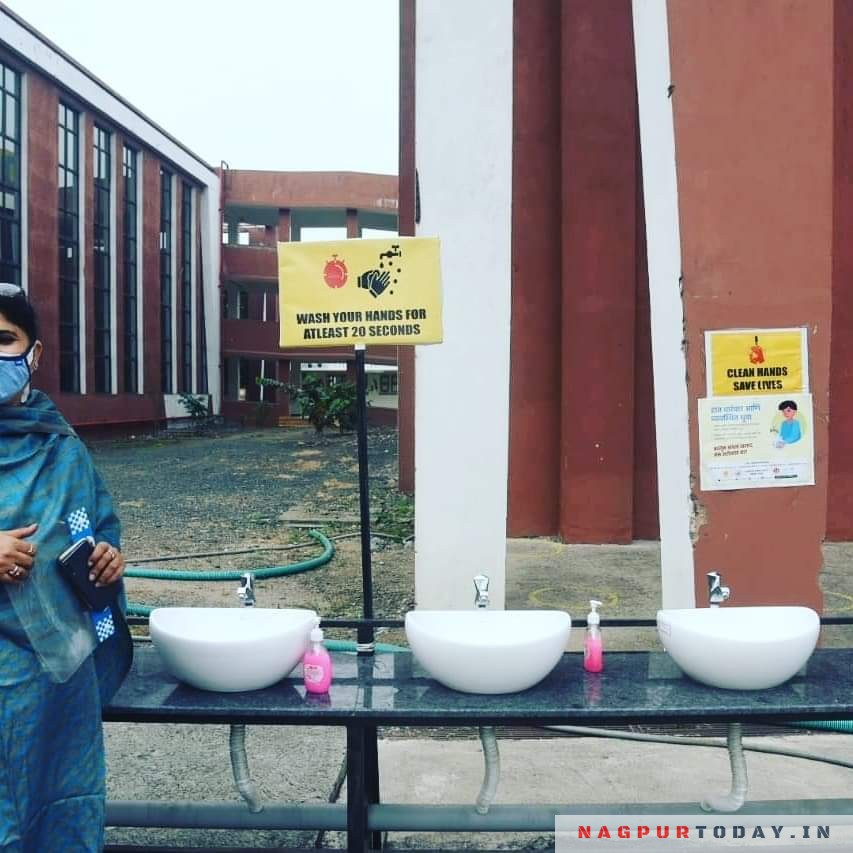 It is pertinent to mention that, the rural area of Nagpur District consist 657 schools which teach students between standard IX and XII. The sum of 9,147 teachers and staff are appointed in these schools.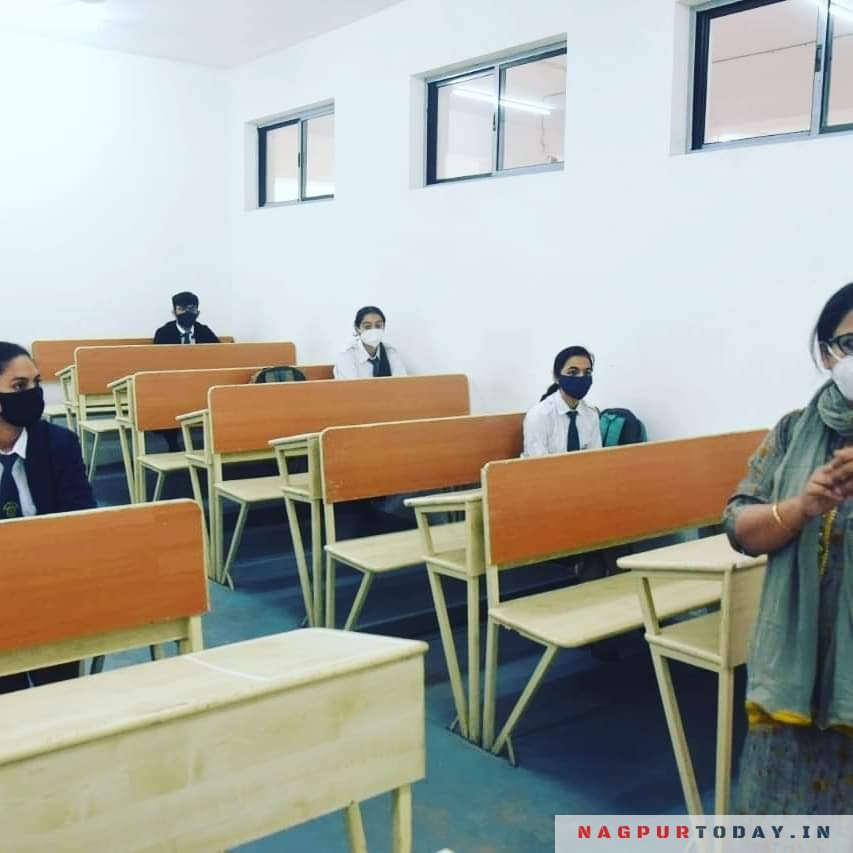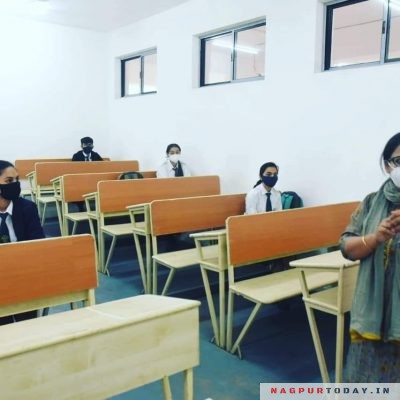 When the State Government had announced reopening of the schools from November 16, 2020, teachers and other staff had gone for mandatory Covid tests. At that time over 100 teachers in Nagpur district had tested positive for the virus borne disease.
After, the District Collector ordered the reopening of the schools on December 14. The school staff again went through Covid tests. Following which 38 teachers were reportedly tested positive.