Schools in city may re-open by month-end or Jan 1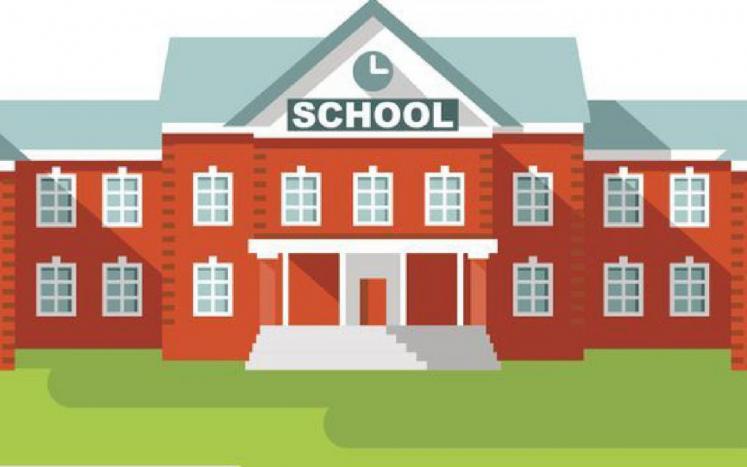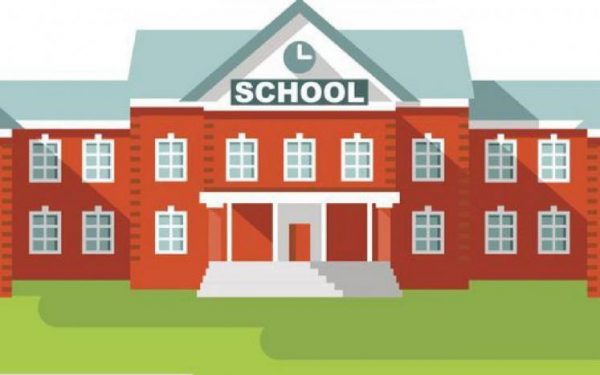 Nagpur: As the year 2020 is in its last month, the anxiety among parents is rising as far as re-opening of schools is concerned. On Monday, top administrative officers came together in a meeting chaired by Dr Nitin Raut, Guardian Minister of district, and discussed the matter.
Accordingly, Nagpur Municipal Corporation (NMC) administration hinted at re-opening schools in Nagpur city by the end of December or from January 1, 2021. However, the schools in rural areas of Nagpur district will re-open from December 14. Dr Sanjeev Kumar, Divisional Commissioner;
Radhakrishnan B, Municipal Commissioner; Ravindra Thakare, District Collector; and Yogesh Kumbhejkar, Chief Executive Officer of Zilla Parishad (ZP); senior officers of Health Department, Education Department, Police Department were present in the meeting. Radhakrishnan B hinted that the schools in Nagpur city would re-open by the end of this month (December 2020), or from January 1, 2021. Thakare and Kumbhejkar told the minister that the district and ZP administrations were ready for re-opening of schools in rural areas of district from December 14. In Nagpur district, RTPCR tests of teachers have been completed.
Due to COVID-19 pandemic situation, re-opening of schools in Nagpur city as well as rural areas of district was deferred till December 13. As the date till which the re-opening was deferred drew closer, the administrative authorities discussed the issue in a meeting held at Divisional Commissionerate