RSS veteran M G Vaidya dies at 97 in Nagpur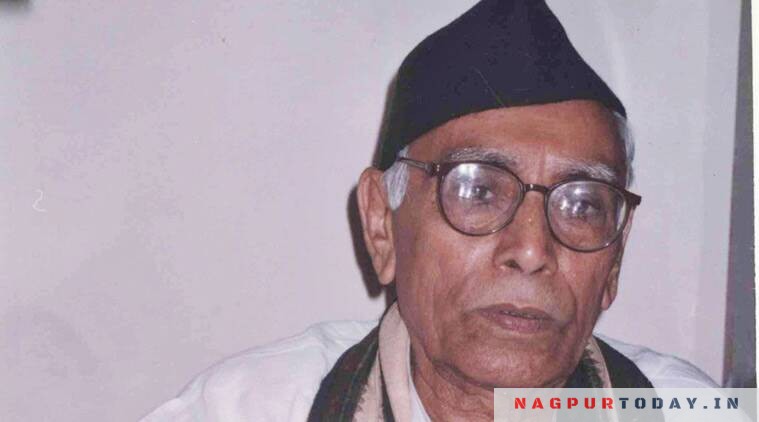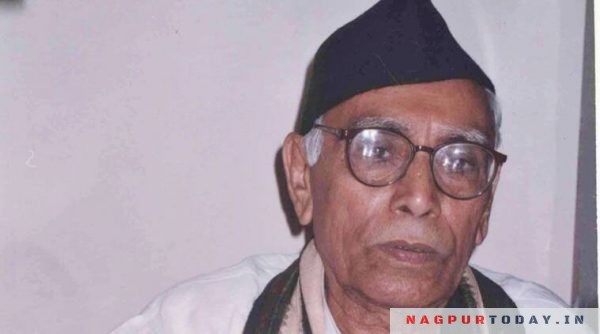 Nagpur: M G Vaidya, ace journalist, ex MLC, Sanskrit scholar and first official spokesperson of Rashtriya Swayamsevak Sangh (RSS) died after brief illness here, on Saturday. Vaidya was admitted at Spandan Hospital, where he breath last.
He's last rights will be performed on Sunday at Ambazari Ghat.
Nitin Gadkari Pays tribute to Vaidya
In his message , Nitin Gadkari said "Senior volunteer, senior editor and thinker of Rashtriya Swayamsevak Sangh. Go. My humble tribute to Deputy Chief Baburao Vaidya. Baburav had the fortune of working with Pujya Guruji along with all the Sarsangh drivers and experience them closely. Baburao has a big contribution in the ideological formation of the Sangh. Till the last breath, they were dedicated to our ideology. As the editor of ' Nagpur Tarun Bharat ', Babu's contribution in journalism will always be an inspiration to all journalists. He has a big contribution in the formation of Jansangha in Vidarbha. His career as a member of the Legislative Council will always be an ideal for all the people's representatives."
I have a personal and close relationship with Baburaoji since my childhood. I have always received his guidance and blessings. In fact, Baburaoji will live a hundred years, it was a firm belief, but destiny had something different in his mind. It is very sad that a fast and richest personality has gone away from us. May God give peace to the departed soul. Om peace.