RJ Pritam Singh accuse Shiv Sena VP Karan Tuli of assault, Tuli labels move as publicity stunt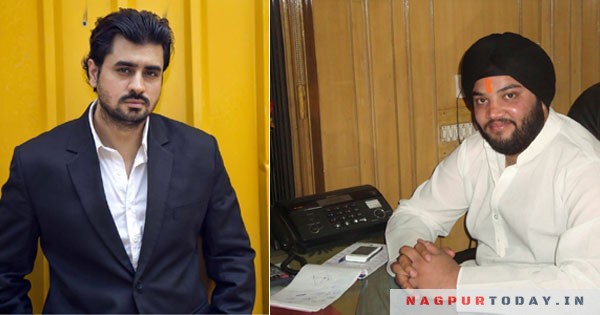 Nagpur: City based RJ Pritam Singh has accused a Shiv Sena Nagpur District Vice President for attacking him here, in Kapil Nagar area on December 26. He leveled up allegations against Shiv Sena leader Karan Tuli of attacking him following scuffle over support to actor Kangana Ranaut.
However, on the contrary, Tuli rubbished Singh's allegation and claimed that Singh, who was intoxicated at the time of incident had picked up a scuffle with him and his friends. Tuli also said that Singh is just trying to draw unnecessary attention and also stated that the entire incident has been captured in the CCTV surveillance installed nearby.
Pritam has made various tweets about the attack on him and has also sought help from Maharashtra Chief Minister Uddhav Thackeray and opposition leader Devendra Fadnavis in this regard.
While Tuli has further specified that the Covid-19 pandemic left everyone grappling for bread and butter, and Singh is no exception! He is just trying to seek publicity, claimed Tuli.