Recoveries surpass new Covid-19 cases for first time in Dec in Nagpur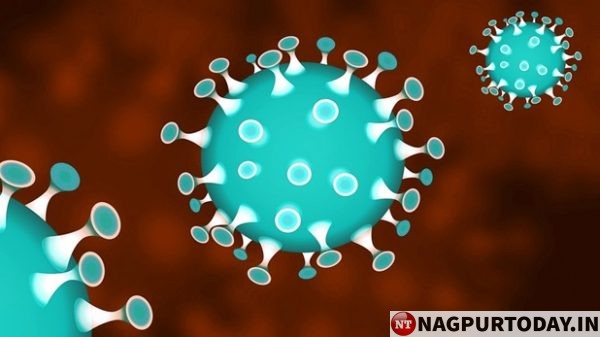 Nagpur: For the first time in December so far, recovered cases surpassed the new Covid-19 positive cases in Nagpur district.
The number of recovered patients crossed 400 mark and the recovery rate too has increased to 91.82%. The improvement in recovery rate though marginal is notable. On Sunday, in one single day 416 persons became coronavirus-free taking the cumulative recovery to 1,05,154.
While the national average is still better at 93.43% than the district's recovery rate, the increased percentage is a plus point for the district. This has led to decrease in active cases. The active cases on Saturday were 5,736 which have come down to 5,637 on Sunday. There is a fall in new COVID19 positive cases as the district registered 304 new cases.
Of the new cases, 66 are from Nagpur rural and 238 are from the city. With these the cumulative positive cases reached 1,13,819. The number of COVID-19 deaths in one single day is in single digit — 7. Of the seven victims, only one death was reported in Nagpur rural and 6 in Nagpur city. With this the cumulative deaths reached 3,210.
Chandrapur reported 3 deaths while Amravati and Buldhana reported 1 each. Bhandara, Wardha, Gondia, Gadchiroli, Akola, Yavatmal and Washim reported no deaths on Sunday. Vidarbha's total Covid-19 death toll is now 6,163.
In Vidarbha, Sunday's 813 cases came from Nagpur (308), Chandrapur (102), Buldhana (78), Bhandara (63), Gondia (53), Wardha (46), Gadchiroli (40), Amravati (38), Akola (34), Yavatmal (31) and Washim (20), while 1,104 recovered patients were from Nagpur (416), Chandrapur (130), Bhandara (122), Gondia (107), Gadchiroli (67), Buldhana (64), Wardha (53), Yavatmal (47), Washim (46), Amravati (29) and Akola (23).