Rakesh Ola, SP Nagpur rural – to add with the other quotes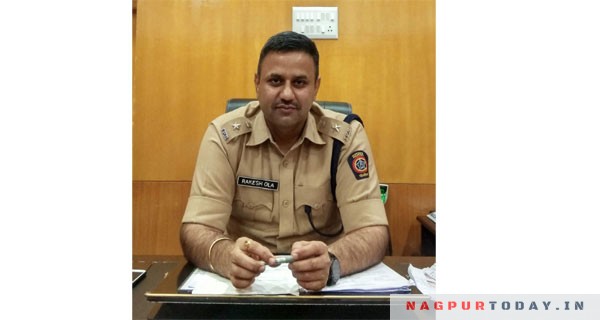 Talking to Nagpur Today, Rakesh Ola, Superintendent of Police, Nagpur Rural, said the new year though has few challenges ahead, it should be taken with positive bent of mind.
He said while 2020 was absolutely challenging owing to the pandemic, it turned out to be opportunity for those who have the vision to look beyond challenges. I wish the people should be more aware and lead to ultimate progress.
So here's wishing all a bright, prosperous and safe 2021."