NT Impact: CP Kumar halts online sale of lethal arms in Nagpur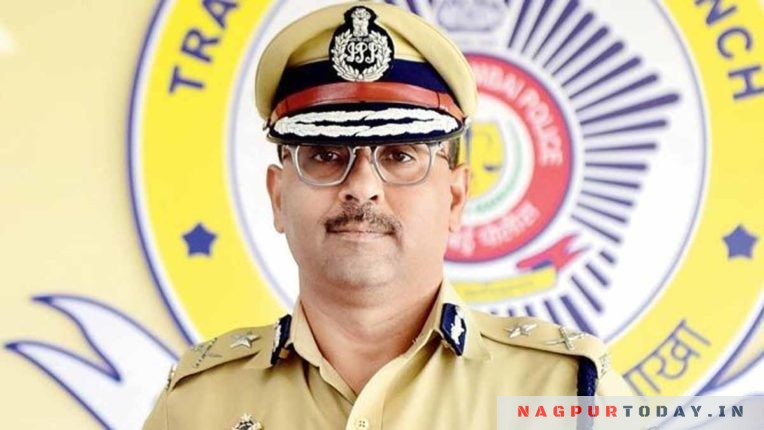 Nagpur: Taking the cognizance after Nagpur Today published "E-commerce giants selling lethal arms openly" report that brought the rampant sale of sharp-edged weapons over e-commerce websites, in the Second Capital of the State, the Nagpur Police Commissioner (CP), Amitesh Kumar has halt its sale and issued order under Section 144 CrPC of the Indian Penal Code in this regards.
Also read: E-commerce giants selling lethal arms openly
It is pertained to mention that Nagpur Today had highlighted that the access to sharp-edged weapons has become a common sight in the city. Earlier, these weapons were smuggled into Nagpur city. However, the worrisome revelations that the weapons used in brutal murder of notorious gambling den kingpin, Balya alias Kishor Binekar were bought from e-commerce websites.
Speaking to Nagpur Today, CP Kumar had said, "We acknowledge the sensitivity of the matter. We are evaluating it following which strict action will be initiated."
Days after his assurance, the Top Cop of the city issued an order prohibiting the sale of lethal arms on e-commerce websites in Nagpur.