NMC seizes plastic worth ₹ 6 lakh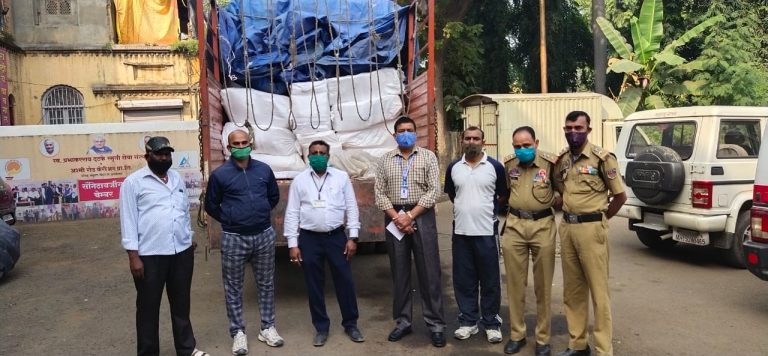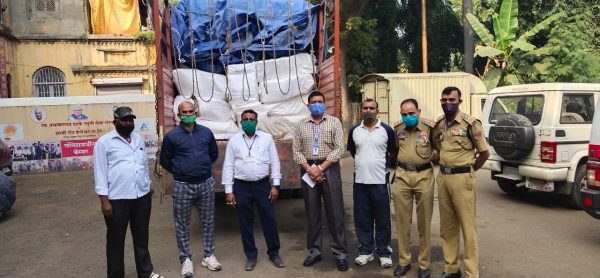 Nagpur: Single use plastic weighing one tonne worth Rs ₹ 6 lakh was seized by a team of Nagpur Municipal Corporation (NMC) on Monday. Acting on a tip off, the officials of NMC and Nuisance Detection Squad intercepted a vehicle and found the single use plastic being brought into city.
After seizure, the officials imposed fine on the vehicle owner for transporting banned item.