NMC, CREDAI jointly conduct training workshop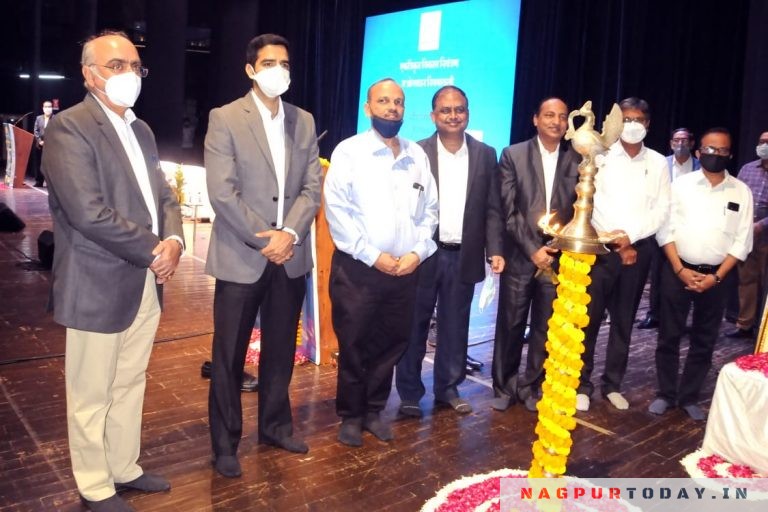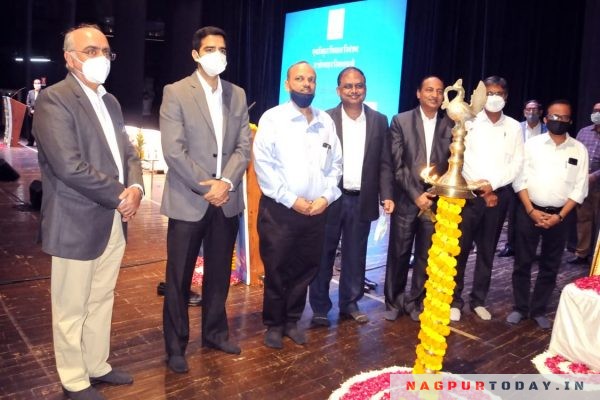 Nagpur: As the Development Control and Promotion Regulations have been implemented in the state of Maharashtra, it will give a new direction to the development works, said Additional Commissioner of Nagpur Municipal Corporation Jalaj Sharma. On Thursday, a training workshop was organized on behalf of the Joint Director, Town Planning and Valuation Department, Town Planning, Nagpur Division, Nagpur, Nagpur Municipal Corporation and CREDAI Nagpur Metro.
It was held at Suresh Bhat Hall, Reshimbagh. The workshop was inaugurated by Jalaj Sharma with Saraswati Pujan and lighting of lamps. Civic administration officials Ram Joshi, Sanjay Nipane, Avinash Patil, Nitin Adhari, Sunil Marle, Pramod Gawande, Sanjay Savji, Mahesh Sadhwani was present on the stage. While addressing the inauguration ceremony, Jalaj Sharma said that till now there were different development control regulations in the entire state. This had created an imbalance in development in the urban areas of the state.
Development projects were also suffering due to these different rules. Now the Government of Maharashtra has implemented the Integrated Development Control Rules for all urban areas. The new rules will give a new direction to the state's housing and business development.
Sanjay Savji, Retired Deputy Director, Town Planning Department, said that with the implementation of the Integrated Development Control Rules, all the previous rules have been nullified. It includes different rules for some cities, including Nagpur.