Night curfew in State including Nagpur till Jan 5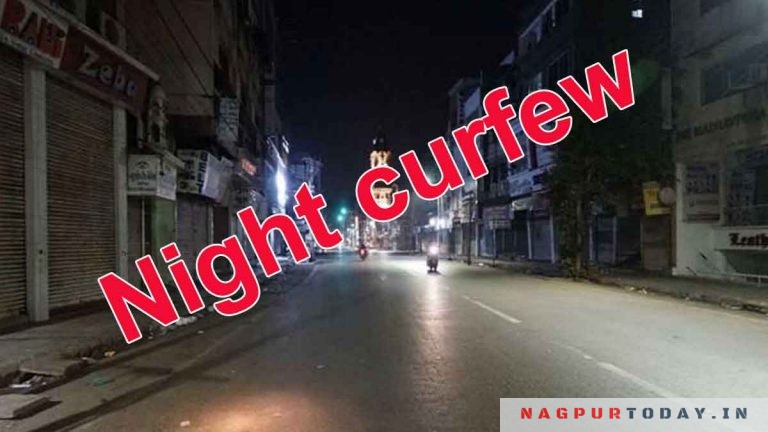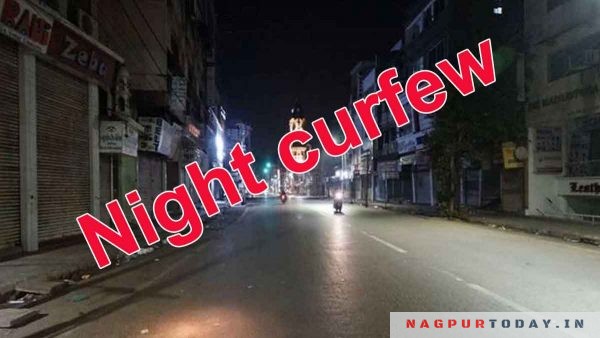 Nagpur: Is seems the covid scare is far from over as another round of concern cropped up within government parleys with the news of new coronavirus strain in the United Kingdom.
Following the development the Maharashtra government has decided to impose night curfew in municipal corporation limits in the state till January 5. Nagpur Municipal Corporation will also follow the orders.
The night curfew will remain in force from 11 pm to 6 am every day starting Tuesday, December 22.
It was also announced that passengers coming to the state from European and Middle East countries will have to remain under compulsory institutional quarantine from tomorrow.