New Year's Eve revellers warned of police action if Covid-19 norms flouted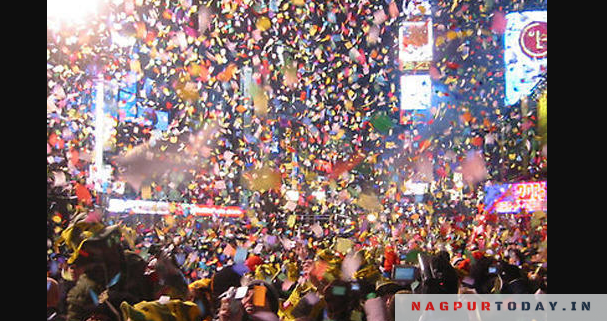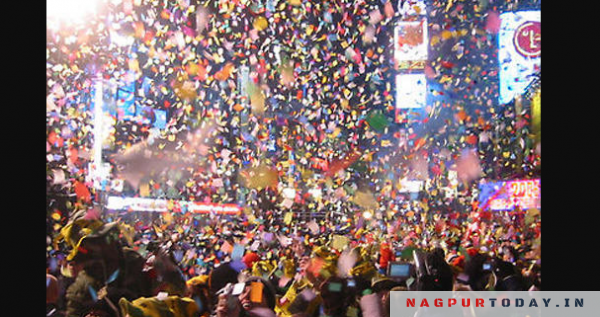 Nagpur: With New Year's Eve revelry just around the corner, City Police are on their toes to make sure of a peaceful celebration of the event. Cops have warned of strict action against those who will try to create nuisance on the night of December 31 amid threat of novel CoronaVirus (Covid-19). The city will have restricted New Year celebrations this year as night curfew has been imposed. City Police bosses have taken a review of the security arrangements for the celebrations and have instructed the staff to keep a tight vigil on the streets.
Nakabandi and patrolling will be enforced on the popular streets and no one will be allowed to roam on the streets after 11 pm. A strong bandobast of around 4,300 police personnel would be deployed in the City from Thursday night. Field units have been told to crackdown on rash driving, especially on drunken driving. Every police station has also carved out a special force for deployment in their jurisdiction that are frequented by revellers. Charlie Commandos would patrol on City Street throughout the night.
The police have also identified some points in the city and woman police officers have been drafted and they would be deployed in plain clothes for security of women. The top rank officials have issued special instructions to the traffic police to prevent accidents and appealed motorists not to drive under the influence of alcohol. Traffic Police personnel armed with speed guns will also be deployed on the streets from the evening.
Various malls and crowded places will be under the scanner of the police force and some of them will be inspected by Bomb Detection and Disposal (BDDS) Squad. A large number of police personnel will be deployed at Futala Lake and West High Court Road.