New Regulations Set to Restrict Digital Entertainment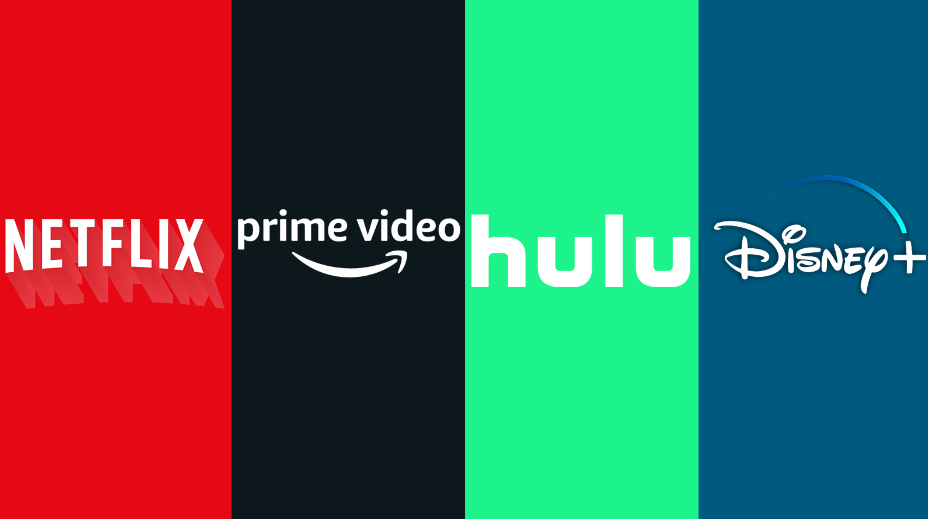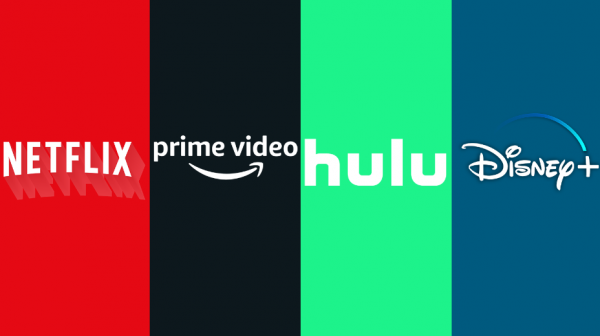 In November, the Central Government announced its intention to oversee the ever-growing number of digital entertainment outlets in India, raising concerns about potential censorship of these media platforms. In recent years, video streaming services, such as Netflix and Amazon Prime, have made massive headway in the country, growing their subscriber numbers year-on-year. Now, the Ministry of Information and Broadcasting, under a new order, will have jurisdiction to regulate their content as well as that of digital news outlets. The same ministry also currently oversees and censors film, television, print newspapers, and theatre performances.
The move, pushed by the ruling Bharatiya Janata Party, comes after months of campaigns to have streaming platforms fall under the same censorship rules as TV and film. It aims to curb critical thought in the digital realm, which many see as more transgressive than traditional media. Most assume that Netflix, Amazon Prime, Hotstar, and others will comply with the new rules. They have little choice, seeing as they are far too invested in the market.
In the 2019 Reporters Without Borders analysis, India ranked 142nd out of the 180 countries listed, dropping two spots on the global press freedom index. The reports noted constant press freedom violations in the country, including police violence against journalists. Furthermore, Freedom House claims that internet freedom in India has declined in the past three years. This latest move may spell the end to creative and critical journalism, as traditional media is already subject to fierce pressure. Social networks such as Twitter and Facebook will also face regulation, though it is unclear how these rules will get enforced.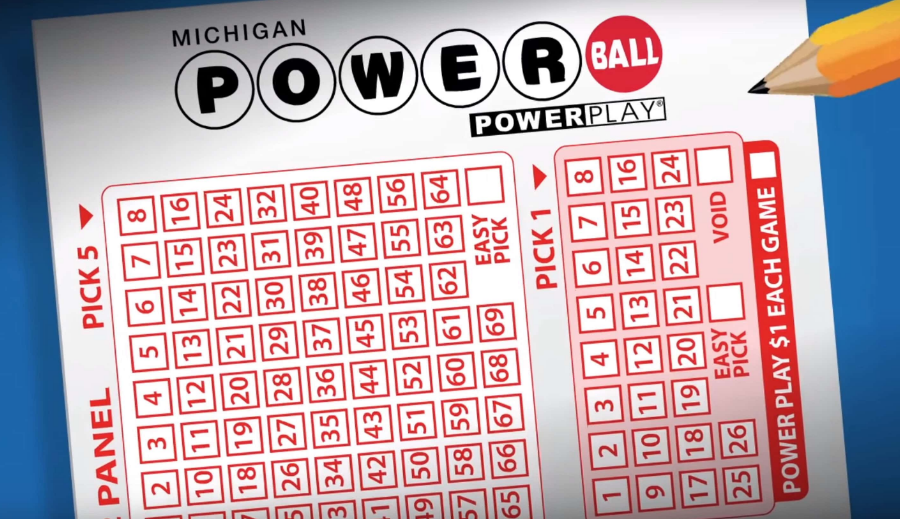 Foreign Lotteries Are Still Unregulated & Free to Play
While much of digital entertainment will now fall under government scrutiny and dictum, one form that remains unregulated and free for enjoyment is international lotteries. Yes, you can play Powerball from India. You can also participate in other world-famous lotto draws such as Mega Millions and Euro Millions. Something that got discovered by many lotto enthusiasts once lotto shops closed down in India in mid-March.
Indian players can buy tickets for these and other online lotteries that operate overseas and claim their prizes. It is all perfectly legal, as there are no government regulations that forbid this activity. A draw organized in the US is under that country's legal jurisdiction, even though foreign players can buy tickets.
These games of chance provide substantial prizes, far more than what lotteries operated by the Sikkim and Kerala State Governments can offer. Players can purchase tickets online and check their winning numbers on the operator's website or on a mobile app. There have been many examples over the years of Indians winning millions on these draws.  
SVOD Services Will Face a Decline in Subscriber Growth in 2021
London research firm Omdia predicts that in 2021, SVOD (subscription video-on-demand) platforms will see a significant slowdown in subscriber growth. The firm claims that the pandemic helped these services add a combined 226 new subscribers in 2020. However, while 2020 was a record-setting year, 2021 will be a cooling down period.  Amazon Prime and Netflix should see their slowest subscriber growth since 2015, as AppleTV+ will likely lose close to 8 million users.
Content is the number one factor that helps these services attain and retain users. To sustain subscriber growth, they must continuously churn out quality content. However, during these trying times, content creation has become stagnant due to safety guidelines. Experts believe that these services must partner with telecoms and pay-TV operators, providing direct access to integrated content libraries to their subscribers.
According to a report from Boston Consulting Group and the Confederation of Indian Industry, due to pandemic-induced lockdowns, in 2020, the SVOD sector registered a 60% year-on-year growth in India. Futuresource Consulting claims that there are around 40 SVOD players in India and that the country is now the third-largest market, behind China and the US.