Nagpur: Nationalist Congress Party leader Vijay Talewar was arrested by Crime Investigation Department in two-year old robbery case near Ramdaspeth Lendhra park on Wednesday. He was immedietely produced in the court of judicial magistrate first class Mrs NNBedarkar and police custody remand till June 19 was obtained.
Sitabuldi cops had lodged offences inder sections of Indian Penal Code against Vijay Talewar and his 10/12 aides on the basis of complaint lodged by Bharti Belsare on April 24, 2012.
According to information related to case, Vijay Talewar and his aides had gone to Bharti Belsare"s house when she was alone. They had called her landlord Ramnarayan Mishra. When Mishra came, all accused persons had beaten up him and took away wrist watch, gold chain, ring and mangalsutra of Belsare. her gown was also torn.
Since Sitabuldi cops were not arresting Vijay Talewar, Belsare had filed criminal writ petition in the high court. Taking serious cognizance, high court had chided police department. Following this, assistant commssioner of police of Sitabuldi zoe Dharamsi had arrested Talewar. He had dropped offence of robbery (section 395 of IPC). Due to this, accused persons were released on bail after they were produced in the court. The petitioner had brought this fact to the notice of court. The court ha given probe in this case to CID and asked probe agency to take help of cops helping accused person.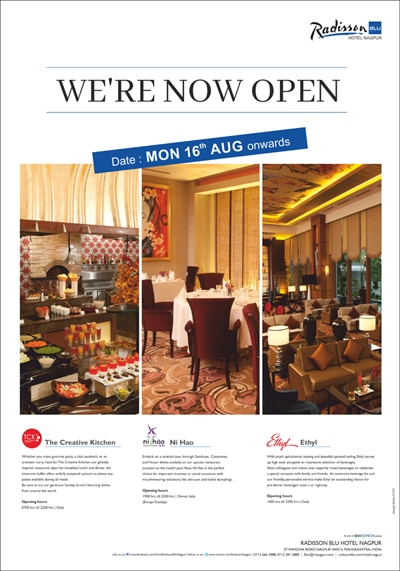 CID had filed a plea for cancellation of Talewar"s bail in the court of JMFC Hushangabadkar. After this plea was accepted, Talewar was arrested by CID.
Investigation officer deputy superitendant of police Khedkar produced Talewar in the court of Bedarkar. Prosecution demanded 14 ay police custody remand by giving reasons like looted jewellary was to be seized from accused, arrest of other accused persons in the case.
Defence consul opposed police custody. After hearing both sides, court gave police custody remand to Talewar upto June 19.
Adv R K Tiwari and Adv D K Gavali appeared for complainant Bharti Belsare while Adv Mujahiddin appeared for accused person.