Nagpur: The suspicious death of 18-year old Purva Sanjay Hedau in the swimming pool of a farmhouse near Kalmeshwar on Thursday sent tremors across police circles and the moment Nagpur Today on Friday flashed a report titled "Purva was first murdered and then thrown into swimming pool, claim relatives" forced Nagpur Rural Superintendent of Police Dr Arti Singh to put her foot down. Acting on the revealing report, the SP ordered Kalmeshwar Police Inspector Pramod Madame to investigate the case threadbare.
As the first step in the high-profile probe, PI Madame directed Woman PSI Chanda Dandavale, who is also the Investigating Officer in the case, to register an offence against the owner of the farmhouse and BCN Channel Director Shiraj Sheikh, under Section 304(A) of Indian Penal Code. Armed with the order, a team of policemen led by Chanda Dandavale gatecrashed the Nagpur-based house of Shiraj Sheikh and arrested him in the dead of night. Shiraj Sheikh has been slapped with the charge of causing death by negligence.
On Saturday afternoon, Kalmeshwar police produced Shiraz Khan in the court of Judicial Magistrate First Class (JMFC) P D Sawant. The JMFC remanded Shiraj Sheikh to 3-day police custody (Sept 12, 13, 14) as the Investigating Officer Chandavale told the court that the crime is of serious nature and sought PCR of the accused. Agreeing with the demand, the JMFC Sawant sent Shiraj Sheikh to 3-day PCR.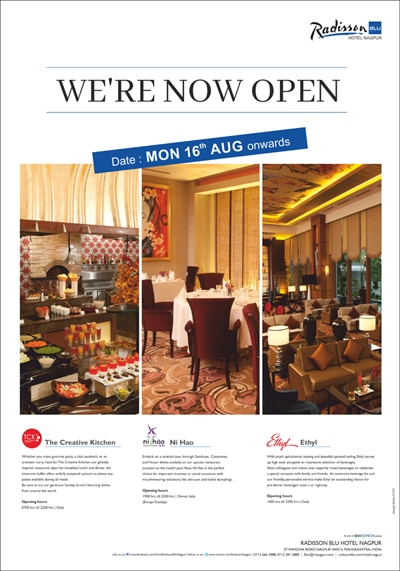 Besides farmhouse owner Siraj Shaikh, 12 boys and a girl present at the farmhouse party were also produced in the district court under Bombay Prohibition Act on Saturday. The teenagers were released on Personal Recognizance Bond till September 16.
On Friday, talking to Nagpur Today, Shrikant Mahalle and Vijay Vitthalrao Kirnapure, the relatives of Purva, had charged that the girl was first murdered and then thrown into the swimming pool. The relatives had also demanded a crackdown on the farmhouse and sealing of it as it was turning out be a crime scene.