Nagpur cops raid Ramdaspeth-based prominent hotel under Special Combing Operations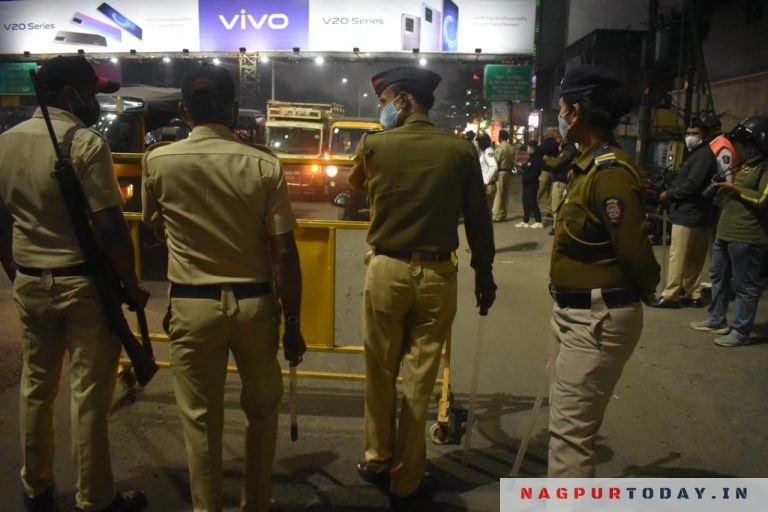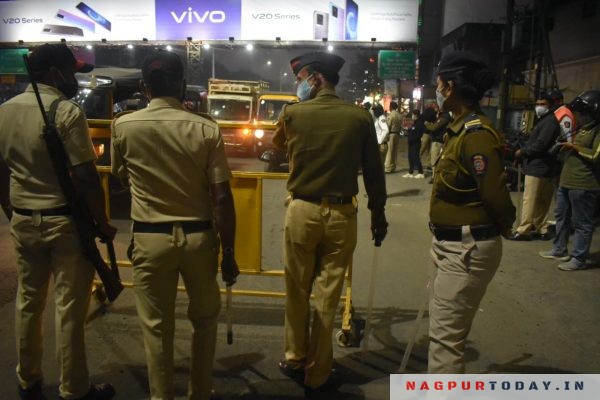 Nagpur: The squad of Nagpur Crime Branch lead by Deputy Commissioner of Police (Crime) Gajanan Rajmane raided a Ramdaspeth-based Tuli Imperial hotel in the wee hours of Friday under the Special Combing Operation initiated on the occasion of New Year's Eve.
Around 62 people were rounded up during the action. The hotel management was offering the revellers hookah, liquor and also rooms.
According to sources, a rooftop party of the hotel was illegally conducted. The management has also found flouting COVID-19 norms issued by District Administration. Police have initiated serious actions against hotel owners and managers for multiple violations.
It is pertinent to mention that the Nagpur City Police on Wednesday night had launched two-days long Special Combing Operations and had also warned of strict action against those who will try to create nuisance on the night of December 31 amid threat of novel Corona Virus (Covid-19).