Murder accused who escaped from Nagpur's GMCH nabbed in Akola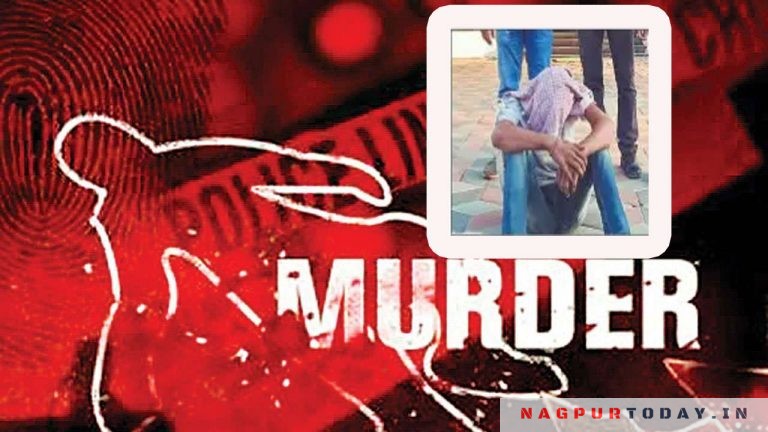 Nagpur: A murder-accused undertrial prisoner who escaped from Nagpur's Government Medical College and Hospital (GMCH) on October 18, was nabbed in Akola on Sunday.
The accused, Majeed Ahmed alias Bombayiah Abbas Ali (29), resident of Tajbagh, was arrested in September last year after being on the run for the murder of a man in 2014. He had been lodged in Nagpur Central Jail since November last year. However, since the accused complained of illness, he was taken to GMCH in October this year. But while the police were busy with paperwork related to his admission, he escaped from the hospital.
On Sunday, December 6, Ishwar Jagdale, the Assistant Police Inspector in the Anti-Extortion Cell of city Crime Branch received information that the wife of the accused was slated to meet him in Akola. Acting on the information, a team of city police went to Akola and with the help of Akola cops laid a trap. The accused was nabbed from a house in Snehnagar, Akot File locality. However, before his arrest, the accused Bombayiah Abbas Ali tried to dodge the police by jumping from the terrace of his house and tried to flee. But police gave a long chase and succeeded in catching the accused.
The accused was brought to Nagpur and was handed over to Ajni police. Cops produced him in a court which ordered him to be sent to jail.
The police team that nabbed the accused include ASI Ganesh Pawar, PSI Jhadokar, constables Satish Meshram, Sharad Chambhore and other staff.