Minor girl raped and poisoned in Hingna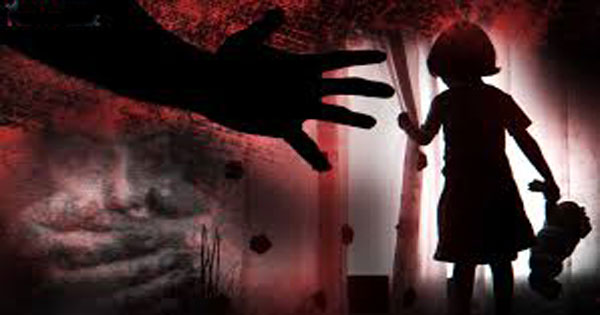 Nagpur: A youth allegedly raped a minor girl on the pretext of the marriage and later tried to kill her using poison.
The victim is a 17-year-old girl from Hingna. She reportedly met the accused identified as Saurabh Kothale (22), a resident of Pendhari during a wedding function a couple of years back.
According to sources, Saurabh told the girl that he owned a farm and would be marrying her soon. Winning her confidence, he established physical relationship with the girl. For the past couple of months, the girl was pressuring Saurabh for marriage. This has angered him, and he reportedly decided to kill her.
As per the complaint filed by the victim, the accused went to her home on January 11. After establishing physical relation with her, he allegedly gave her poison telling her that it was a medicine.
When the girl felt sick, the accused fled the spot. The girl's parents took her to hospital. She is still undergoing treatment.
Her condition stabilized on Wednesday. Hingna police recorded her statement. Hingna police registered a case of rape and attempt to murder against the accused.
It is being said that the accused tried to stage the crime as a suicide. Had the victim not survived, the police would have believed that the incident was a suicide.