Middle-aged paramour killed near Kalmeshwar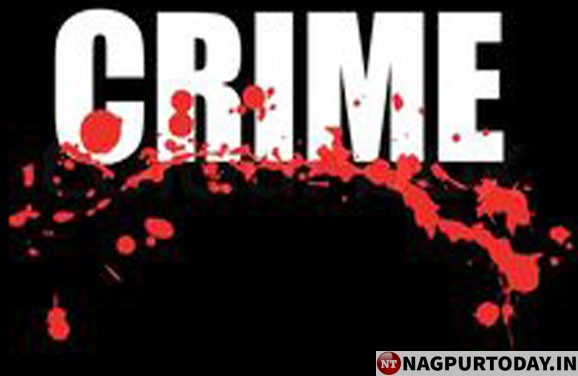 Nagpur:A middle-aged-man was brutally murdered near Gumthala village in Kalmeshwar Police Station area over an illicit relationship. Semi-decomposed body of Vasantrao Govindrao Pusadkar (51), a resident of Sawangi, was found near a nullah near Gumthala village.
According to police, Pusadkar was working as labour in the agriculture land of Arun Sawarkar, a resident of Nagpur. He left the home on Sunday and went to the field.
On Tuesday, Sawarkar went to the farm to supervise borewell work. As Pusadkar was not present at the farm, Sawarkar went to his home.
Pusadkar's wife told him that he left home on Monday and yet to return home. A missing complaint was lodged at Kalmeshwar Police Station. Semi-decomposed body of Pusadkar was found in the field on Wednesday at 3 pm. The body was sent to hospital for postmortem.
Acting on a tip-off, the police have arrested Raisingh Bhagirath Mewada (45), a resident of Shetki Sawanga village, on murder charges.
During interrogation, the accused told the police that he had killed Pusadkar over his illicit relationship with his wife.
An offence under Section 302 of Indian Penal Code was registered by the police. Under the guidance of SP Rakesh Ola, the arrest was made by Police Inspector Asif Raza Sheikh and staff including Manoj Khadse, Rajkumar Raut and Rajendra Pali