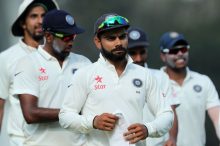 India have opted to go with three fast bowlers and one specialist spinner in Ravichandran Ashwin for their World Test Championship (WTC) final against New Zealand while spin bowling all-rounder Ravindra More...
The India team is getting ready with as much practice they can manage with a three-day intra-squad game at Southampton. The ..
The Board of Control for Cricket in India ( BCCI) President Sourav Ganguly has reached Mumbai as the Indian board gears ..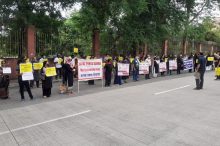 Nagpur: With the new academic session all set to commence from the last week of June, members of various Parents More...
Ms. Pooja Puniyani (Coordinator), Ms. Harleen Kaur Raina (Front Office Executive), Mr. Nimish Tiwari More...
New Delhi: The Central Board of Secondary Education or CBSE has suggested two options for the Class More...
Nagpur: The door-to- door waste collection work in Nagpur was crippled on Sunday as sanitation workers employed by one of the ..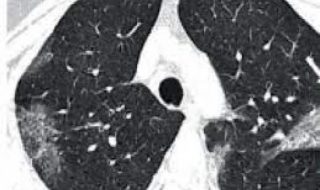 Nagpur: As Mucormycosis is emerged as the new challenge, the District administration has also pulled up socks to tackle the fungal ..