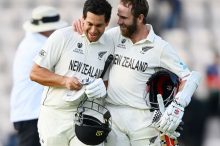 New Zealand dished out a superb performance with ball and bat on the final day to defeat India by eight wickets and win the inaugural World Test Championship, in Southampton, on Wednesday. The resounding More...
Bumrah oversteps to concede another no-ball as Nicholls defends the first few deliveries before taking a single to fine leg. The ..
India have opted to go with three fast bowlers and one specialist spinner in Ravichandran Ashwin for their World Test Championship ..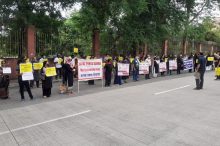 Nagpur: With the new academic session all set to commence from the last week of June, members of various Parents More...
Ms. Pooja Puniyani (Coordinator), Ms. Harleen Kaur Raina (Front Office Executive), Mr. Nimish Tiwari More...
New Delhi: The Central Board of Secondary Education or CBSE has suggested two options for the Class More...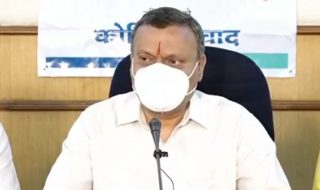 Nagpur: Coming down heavily on cement road contractors for shoddy works, the Mayor Dayashankar Tiwari directed the Nagpur Municipal Corporation (NMC) ..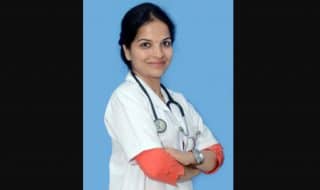 Nagpur: As the COVID curve is on downfall, the people are getting relaxed and often letting their guards down. Wockhardt Hospitals, ..