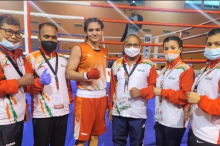 Nagpur: Three-time Khelo India champion Arundhati Choudhary outclassed Columbian boxer Deyaneira Casas to advance into the 69-kg women's quarter-finals on the third day at the AIBA Youth Men's and More...
Nagpur: International Arbiter Swapnil Bansod of Nagpur has been appointed as the assistant lecturer by the All India Chess Federation (AICF) ..
Nagpur: Continuing India's fine run at the AIBA Youth Men's and Women's World Championships, Vikas pulled off a stunning upset win ..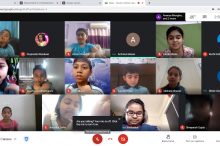 "Math is a language of Universe." Without mathematics there is nothing to do. Everything around you is More...
The Education System of the entire world – the way education is delivered to students is at the cusp More...
Nagpur: A student of G H Raisoni College of Engineering, Nagpur and resident of Wardha, Vedant Rajesh More...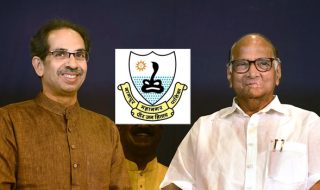 All NMC operations are at halt, severe fund scarcity, says NMC chief Nagpur: As the development work within the city boundaries ..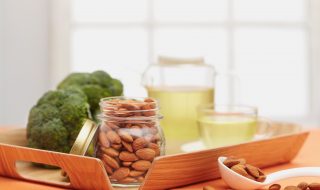 When it comes to eating greens and nutritious food, children end up getting fussy and try to avoid it. Growing up, ..