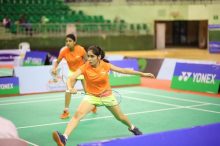 Nagpur: After a gap of more than a year, Ritika Thaker (Nagpur) and Simran Singhi (Thane) will be seen in action when the Maharashtra women's doubles pair competes in the India Open 2021 at New Delhi More...
The cricketer will promote SportzXchange's offerings as a part of an integrated campaign   06th April, 2021: SportzXchange, one ..
Nagpur: After launching their campaign on a rousing note on Thursday, Amma FC, Nagpur suffered heavy defeat against the local Mumbai ..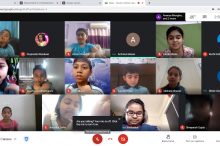 "Math is a language of Universe." Without mathematics there is nothing to do. Everything around you is More...
The Education System of the entire world – the way education is delivered to students is at the cusp More...
Nagpur: A student of G H Raisoni College of Engineering, Nagpur and resident of Wardha, Vedant Rajesh More...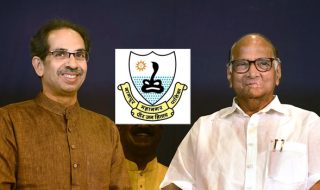 All NMC operations are at halt, severe fund scarcity, says NMC chief Nagpur: As the development work within the city boundaries ..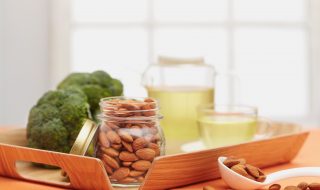 When it comes to eating greens and nutritious food, children end up getting fussy and try to avoid it. Growing up, ..