Man tests COVID negative at Govt hospital, positive at Private lab

The man returned from the United Kingdom three weeks ago. He was asked to test himself after the news of the new COVID strain from the UK has emerged.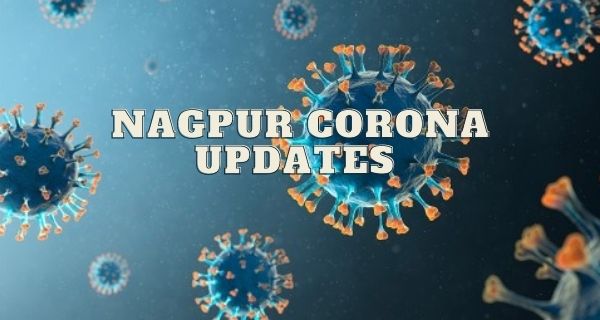 Nagpur: A 35-year-old man from Nagpur's Narendra Nagar is confused as well as frustrated as his sample tested negative in RTPCR at the Government Medical College Hospital, while a private lab said that he is COVID-19 positive within a day. The man accused the civic officials that they treated him as the patient with the new strain of the novel coronavirus. However, the National Institute of Virology (NIV), Pune is yet to confirm it. The man had tested negative in RTPCR at London, before he boarded his flight to India on November 27.
The man, who is an IT professional came to India on November 28 to meet his parents.
His family was harassed by the civic officials, who went to his home on December 27. The man said that there is no clarity if he is actually COVID-19 positive, but the civic officials have already informed the neighbours of the man that he and his family are the patients of the new strain of COVID-19. The new strain of coronavirus has emerged in the United Kingdom and is said to be 70 per cent more transmissible than the previous one.