Man found dead, train mishap suspected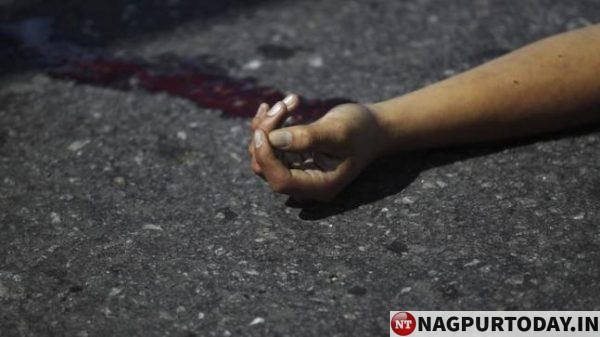 Nagpur : An unidentified man was seriously injured and died after a train ran over him at Pratapnagar police station. The incident occurred around 9.20 am on Friday. Police rushed to the spot after getting information about the incident.
In Wardha – Nagpur down railway line pole no. 9-831 / 18 – 831/20, an unidentified man was found dead. The body was found in the vicinity of Narendranagar bridge.
The deceased had no documents proving his identity. No one who assembled around him seemed to know him. Police took the dead body into custody and sent it for further investigation.
He is believed to have been run over by a train. Police are currently investigating the incident and have registered a case of sudden death.