Maharashtra Speaker inaugurates permanent office of Secretariat in Nagpur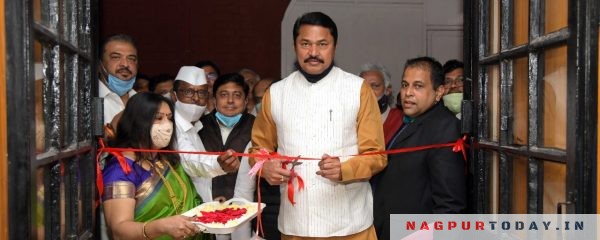 Nagpur: Maharashtra State Legislative Assembly Speaker Nana Patole today inaugurated the permanent office of the Secretariat of the State Legislature in Nagpur. Speaking on the occasion, Mr Patole said, many people in Vidarbha region have a feeling that they are always subjected to injustice. This misconception will be removed with the newly inaugurated office of the Legislature Secretariat in the second capital. He also said that a well-equipped library of this secretariat will also help the students preparing for competitive exams.
Chief Minister Uddhav Thackeray attended the function through video conferencing. While addressing the function, Mr Thackeray said, his government believes in decentralisation of the administration and the newly established office in Nagpur will provide a rightful office to the people's representatives in Vidarbha. The Chief Minister asserted that no injustice will be allowed to happen in case of this region and the government will stand as a shield against any injustice.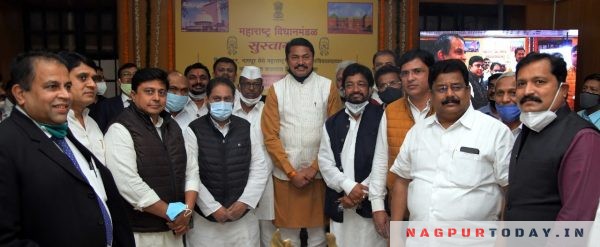 Speaking through virtual media, Deputy Chief Minister Ajit Pawar advised that officers who are willing to work in this office located in Nagpur should be deputed, so that they can work here with vigor. Deputy Speaker of the Legislative Council Dr Neelam Gorhe said that there is also a need for such an office in Pune as well.
Each year after the conclusion of the Winter Session of the Legislature in Nagpur, the office of Secretariat used to close down. But, with inauguration of permanent office, it will be operational for the whole year with two Deputy Secretaries and two Under Secretaries along with the necessary subordinate staff.