Maha SoPs for flights from Europe, S Africa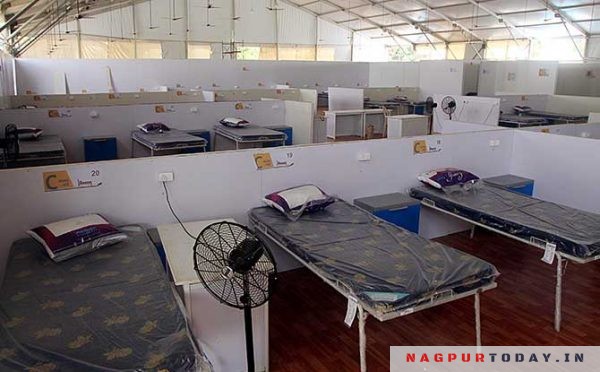 Chief Secretary, Govt of Maharashtra issues SOP to be implemented by concerned authorities with immediate effect for the passengers arriving from Europe, South Africa and Middle-East countries and flights coming through the airports of these countries.
— No RTPCR test will be conducted for asymptomatic passengers, coming via flights from Europe, South Africa & Middle-East.
— They will be taken to a paid institutional quarantine facility. RTPCR test will be conducted at passenger's cost between 5th-7th day at hotels.
— If report comes negative, passengers would be discharged from institutional quarantine with 7 days of mandatory home quarantine.
— If result comes positive, but patient is asymptomatic, then he/ she will be required to continue institutional quarantine in same hotel till 14 days.